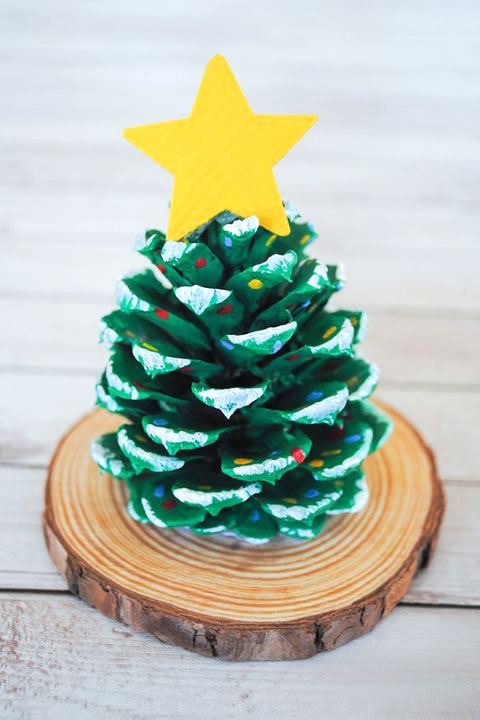 Great news, the St David's Christmas Fair is back for 2019.
Situated on the seafront in Greystones it is one of Wicklow's biggest Christmas Fairs.
The fair will take place the weekend of November 30 and December 1, 11 am to 5 pm.
They are now seeking applicants for stalls, so if you'd like to participate please email [email protected] for an application form.
Cost for 1 day – single stall €45/ double stall €80 and for 2 days – single stall €70/ double €120.