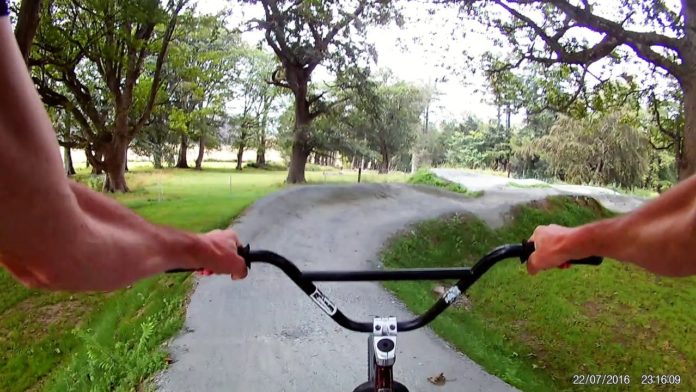 Another great addition to the Wicklow tourism arsenal open on October 22 with the official opening of Belmont Demesne.
Belmont is a fantastic new outdoor adventure and leisure destination boasting stunning walking trails, bike trails, pumps tracks and a new café, Bak'd at Arthur's Barn.
The walking trails are already open to the public, with the bike trails soon to follow.
The opening was the culmination of years of consultation, collaboration and partnership between the Brabazon family and many key organisations including Wicklow County Council and the Wicklow Uplands Council.
The 500 acre estate and working farm has 15kms of trails, with spectacular views from Little Sugar Loaf to the rugged coastline surrounding Bray Head. Also based on-site is Fat Bike Adventures, offering bike hire and guided tours.
For more information call Celia Brabazon at 087 273 0558 or mail [email protected] or visit www.belmondemesne.ie