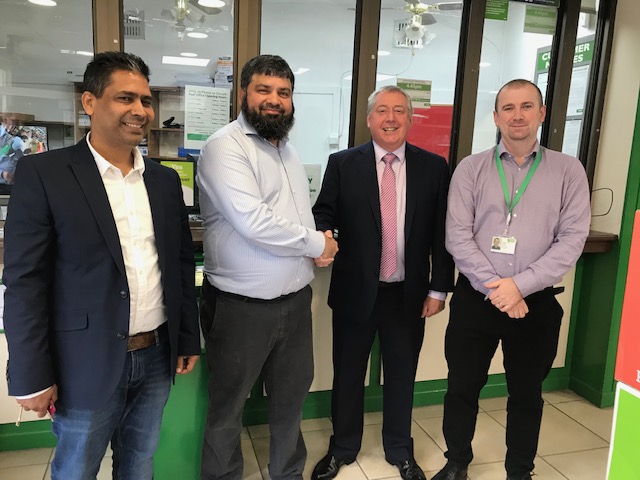 Independant Cllr. Joe Behan says he is delighted at the news that the Ballywaltrim Post Office was reopened for business again last Monday, 12th August.
This news was welcomed by thousands of local people who used their Post Office for many years until the sad and untimely death of the previous post master, Mrs Anne Mc Carthy, RIP.
"I encourage everyone in the Ballywaltrim area to use their local Post Office and ensure that it will continue to be a strong local financial service in the heart of our community.".