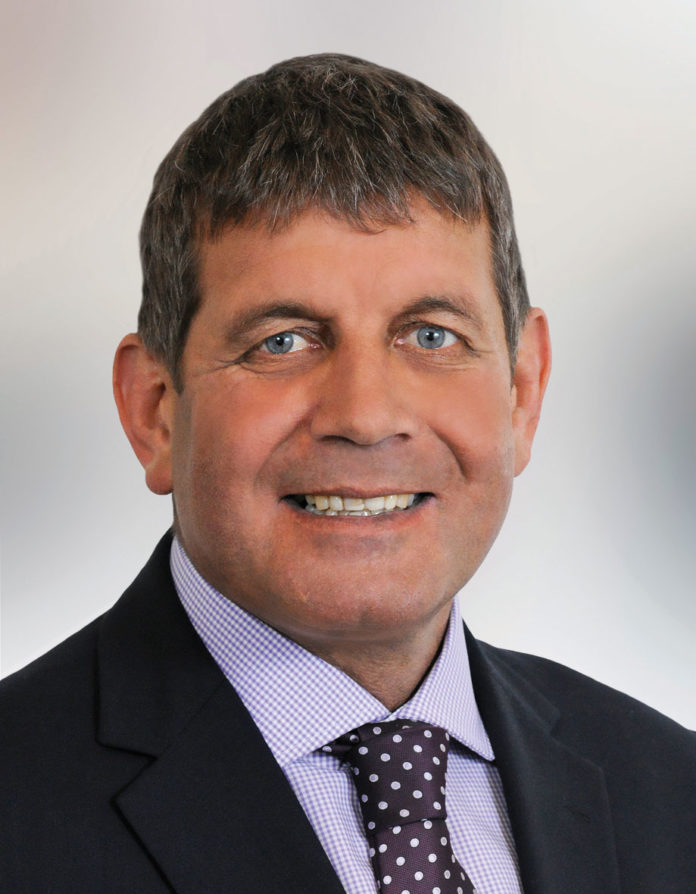 Commenting on CSO data released this week, Wicklow TD Andrew Doyle, has stated that 343,000 jobs have been created in the Mid-East region since 2016 under Fine Gael.
The Mid east region classification comprises Kildare, Meath, Louth and Wicklow and shows a 15% increase in people working in this region since 2016, representing 45,000 extra people at work.
Some encouraging figures from this latest data show:
There are 2,327,000 people in Ireland at work today– surpassing the peak of 2007 by 74,700 jobs
There are over 53,700 more people at work since this time last year with our enterprise economy creating over 1,000 jobs per week
The unemployment rate has dropped to 4.9%. Long term unemployment (over a year) has dropped by 68% since the start of 2016
Over 246,000 jobs have been created since the start of 2016, well exceeding our target of 200,000 new jobs by 2020
good reason for optimism
"With IDA employment at its highest in the agency's history with over 22,000 new jobs added in 2018 and Enterprise Ireland employment also at a record high, adding nearly 19,000 jobs, there is good reason for optimism and the fact that over 162,000 new jobs created outside of Dublin since the beginning of 2016, accounting for over 6 out of every 10 new jobs, demonstrates that jobs recovery has been regionally balanced and that the Fine Gael plan for our economic success is working for the whole of Ireland.
"The signing of the National Broadband Plan contract this week is further evidence of our commitment to ensuring that rural Ireland will be positioned to take advantage of the opportunities in the digital economy and able to adapt to changing world of work."