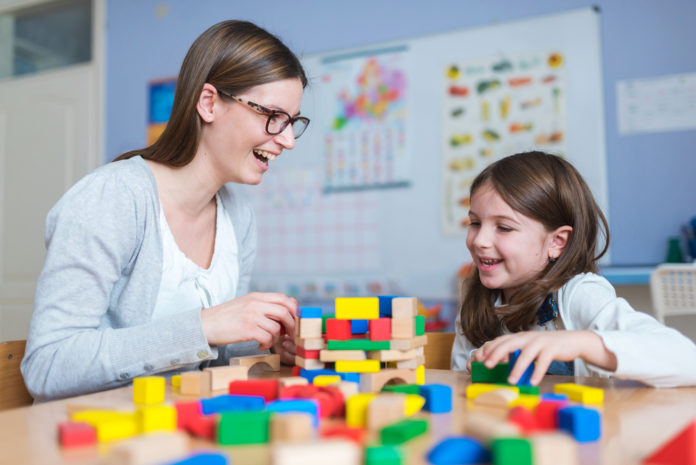 The announcement of 800 new Special Needs Assistant posts nationally by the Minister for Education is great news for schools in Co. Wicklow, Fine Gael TD Andrew Doyle has said.
"This will bring the total number of SNAs in Co. Wicklow to 449, with 288 in primary, 80 in post primary and 81 in special needs schools.
"More children with special educational needs than ever before are now participating in school and this would not be possible without the unprecedented support of this Government, with a €1.9 billion investment in the sector, representing almost one fifth of the overall education budget and equates to a budget increase of 49% since 2011.
"This increase of 33 SNAs in Co. Wicklow from last year brings the total allocation of 449 SNA posts across Co. Wicklow. A pilot of a new service model the School Inclusion Model, for students with special educational and additional care needs is happening over 2019/20 school year also and includes some schools in Co. Wicklow."