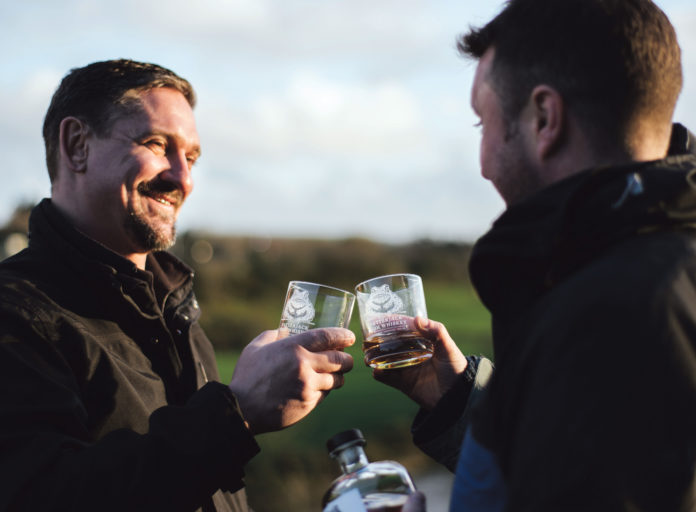 ENTREPRENEUR Aidan Mehigan is making history – and whiskey.
Aidan, along with two close friends and his dad Denis, have purchased The Old Mill, at Kilmacthomas, the original 1920s home to Flahavan's porridge oats.
Plans are underway for a full repair and restoration. Once complete, the distillery will house three traditional copper pot stills and whiskey ageing casks. It will employ up to 15 people.
The team also plan a visitor centre that Aidan says will "capture imaginations and let whiskey enthusiasts and novices alike experience first-hand the methods through which real Irish whiskey has been created for generations".
This week Aidan will officially launch a new take on Irish whiskey he hopes will shake up the sector.
He will unveil Natterjack, a new whiskey brand created by his Gortinore Distillers & Co. It is a unique blend, triple distilled in true Irish spirit.
It has been carefully crafted using Irish and American techniques.
It is a unique blend, triple distilled in true irish spirit
The whiskey starts aging in ex-bourbon barrels (traditional Irish) and is finished in virgin American oak (traditional American), before bottling it to capture a unique Irish whiskey, great to enjoy neat and versatile enough to make an excellent cocktail.