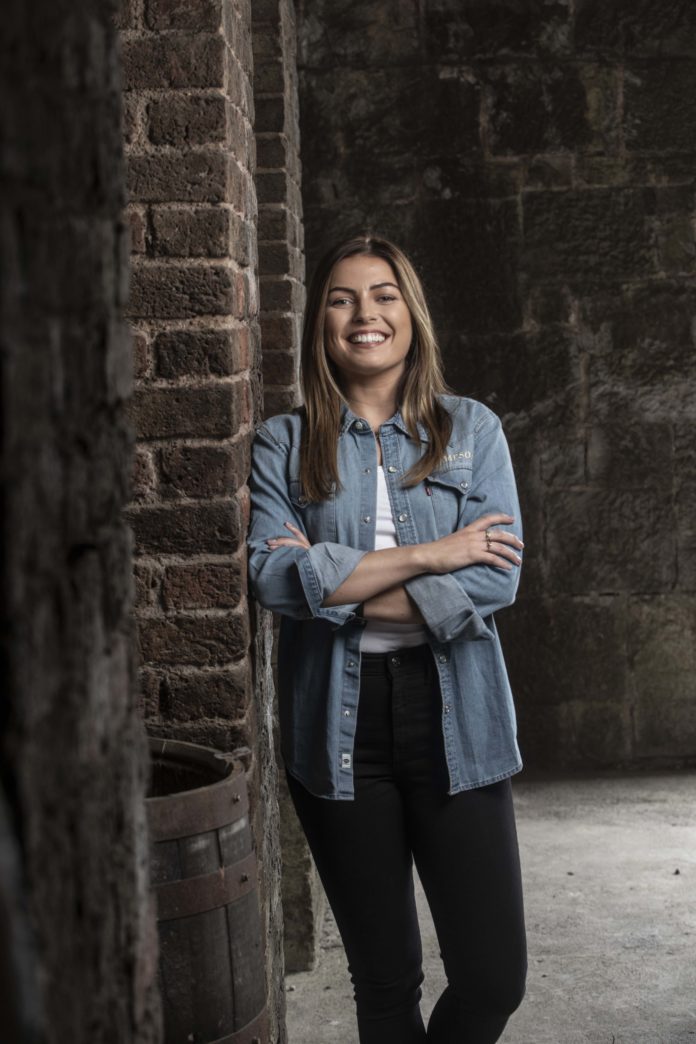 https://issuu.com/voicemedia6/docs/waterford_today_31-07-2019_alt
THE makers of Jameson whiskey are looking for a graduate to follow in the footsteps of Waterford's Paula Phelan who is working for the company as a brand ambassador in Indonesia.
They are offering two international placements to graduates "with one key requirement – Serious Character".
The Jameson International Graduate Programme is now in its twenty-eighth year. It provides graduates with the opportunity to work in one of over 50 countries across the world.
"This is an amazing programme," said Paula. "I studied Business with French in WIT and knew I wanted to work for a global organisation when I graduated. I had heard that the opportunities were fantastic as part of the Jameson International Graduate Programme, so I was encouraged to apply."
looking for creative and innovative, self-starters
"The programme is looking for creative and innovative, self-starters and is open to all degree types. Through Jameson's multi-award-winning training and development programme graduates are provided with the tools and knowledge to establish the brand in a seed market or accelerate brand growth in an established one.
"The application process includes a brief written application and the submission of a supporting two-minute video application. I would encourage anyone thinking about applying, to do so."
Applications for the programme will close on Wednesday 15 January.
Applicants should visit jamesongraduateprogramme.com for more information.