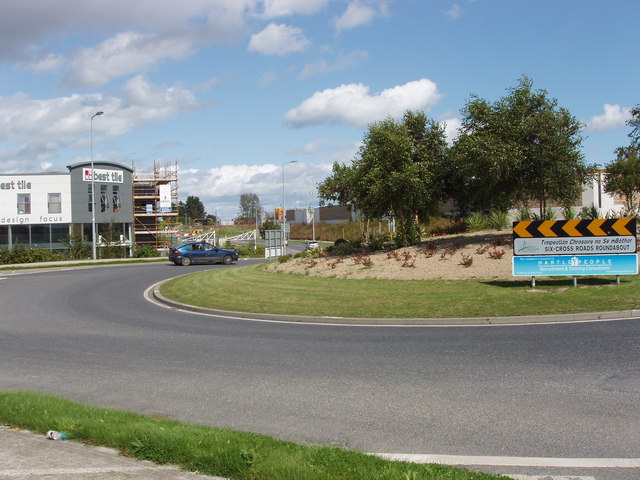 https://issuu.com/voicemedia6/docs/waterford_today_31-07-2019_alt
THE contract has been awarded for a new road and services from the Six Crossroads Roundabout towards Waterford's Lacken Road. It will open up prime land to cater for a development of 800 houses and apartments, a 90-bed nursing home, a medical centre, café and crèche.
The contract has gone to Waterford contractor Tony Kirwan and the road is being funded under the Government's Local Infrastructure Housing Activation Fund (LIHAF) which seeks to unlock land zoned for housing.
City is poised to take off in the coming years
Waterford City South Councillor John Cummins welcomed the news.  The Fine Gael councillor has expressed his frustration about the time it has taken to progress the LIHAF scheme.
He said: "Waterford City is poised to take off in the coming years, between the Airport, North Quays, Michael Street and other large scale housing and mixed use development such as this at Kilbarry. I have no doubt the future of Waterford is extremely bright".