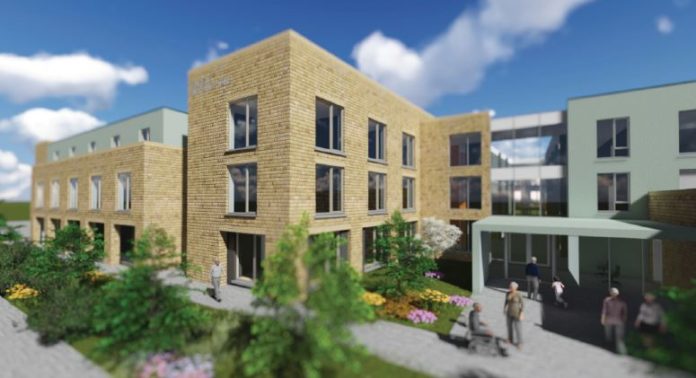 A WATERFORD contractor will be awarded the contract for road works which are crucial to a major development at Kilbarry.
The work will involve the construction of a road and services from the six cross roads roundabout towards the Lacken Road. It is anticipated this will open up a prime land bank to cater for a development worth more than €100 million.
It will consist of 800 houses and apartments, a 90-bed nursing home, medical centre, café and crèche.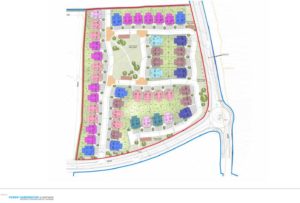 The road is being funded under the governments Local Infrastructure Housing Activation Fund (LIHAF) which seeks to unlock land zoned for housing.
Waterford City South Councillor John Cummins welcomed the news. He said: "I don't think people are aware of the scale of development which has already commenced at Kilbarry. The first 69 houses/apartments are being constructed by David Flynn for Respond. It is envisaged that these will be for the elderly or those with special needs who will have access to services from the Nursing Home."
He said the 90-bed nursing home with single en-suite rooms received permission last year and construction is due to start in July.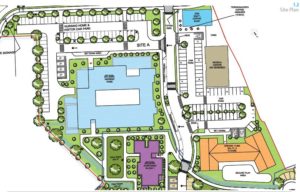 "A masterplan for 800 houses and apartments has been completed with a further 1300 planned on the wider land bank which will be facilitated by the construction of the LIHAF road and services," said Cllr Cummins.
News of the Kilbarry project came as the planned redevelopment of Waterford's North Quays took a huge step forward. The company in charge of the scheme to transform the quays and Michael Street announced the appointment of its key advisers.
The executive architect is Echo Architecture, an international London-based firm which specialises in retail and hospitality projects. The planning consultant is BMA Planning.
Fewer Harrington & Partners is the technical architect. Punch Consulting Engineers has been selected as the civil, structural and traffic engineer.
Cushman & Wakefield, a leading global real estate service firm, has been appointed as the leasing agency for the entire project. It will be responsible for leasing the retail, office, residential and hospitality components of the project. A campaign targeting potential retailers is already underway.