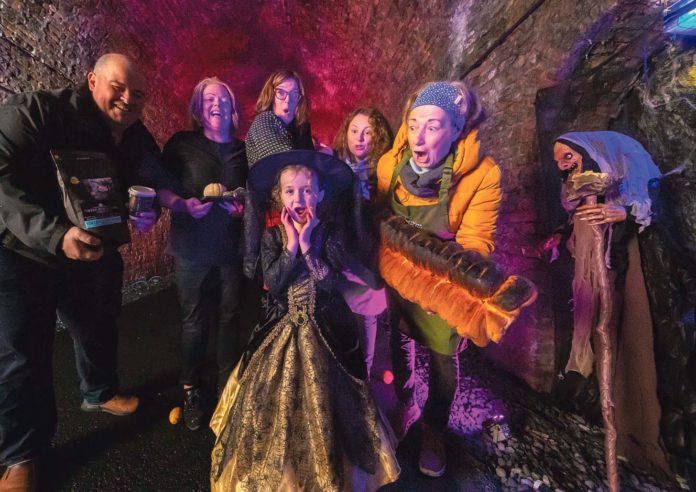 https://issuu.com/voicemedia6/docs/waterford_today_31-07-2019_alt
WATERFORD was recently named Ireland's top 'Foodie Destination' for 2019 and food producers, chefs and restaurateurs have come together to celebrate the accolade.
They are being joined by shopkeepers, bakers, butchers, brewers and farmers to present Food the Waterford Way.
They will work together to make Waterford's produce accessible to all food lovers with an array of getaway packages, tours and dining experiences.
ecstatic
"We are ecstatic that Waterford is Ireland's Foodie Destination of the year 2019," said Éimhín Ní Chonchuir, Co-ordinator for Food the Waterford Way.
"Waterford has amazing hidden gems like the beautiful tunnel on the Waterford Greenway, and it has a love for great food and drink at its heart."
For more information see www.foodthewaterfordway.ie