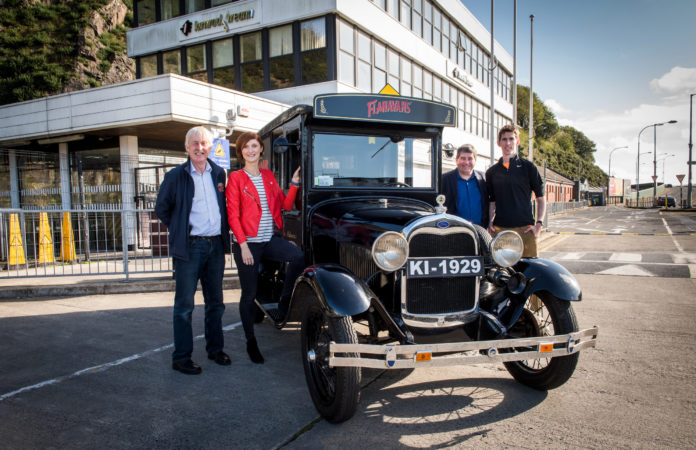 https://issuu.com/voicemedia6/docs/waterford_today_31-07-2019_alt
THE Sustainable Energy Authority of Ireland (SEAI) announced the winners of its 2019 Energy Awards at a gala event which saw Waterford businesses Ashleigh Environmental and Flahavan's take away prizes.
Ashleigh Environmental, a CleanTech company developing innovative environmental and bioenergy solutions for the agriculture industry, took the Research and Innovation Award for their Biowave system.
As part of the prize the company wins a €10,000 bursary which will be used to support the commercialisation of the system.
Flahavan's, Ireland's oldest family-owned business, won the SME Award.
Flahavan's has always prioritised sustainability.
The oats for the company's Progress Oatlets are sourced from local farmers within a 60-mile radius of the mill in Kilmacthomas.
Flahavan's has reduced the need for almost half a million litres of diesel per year as steam is produced from the burning of the oat husks. There were nine awards made. The company also has its own on-site wind and water turbines.
A total of nine awards were presented.