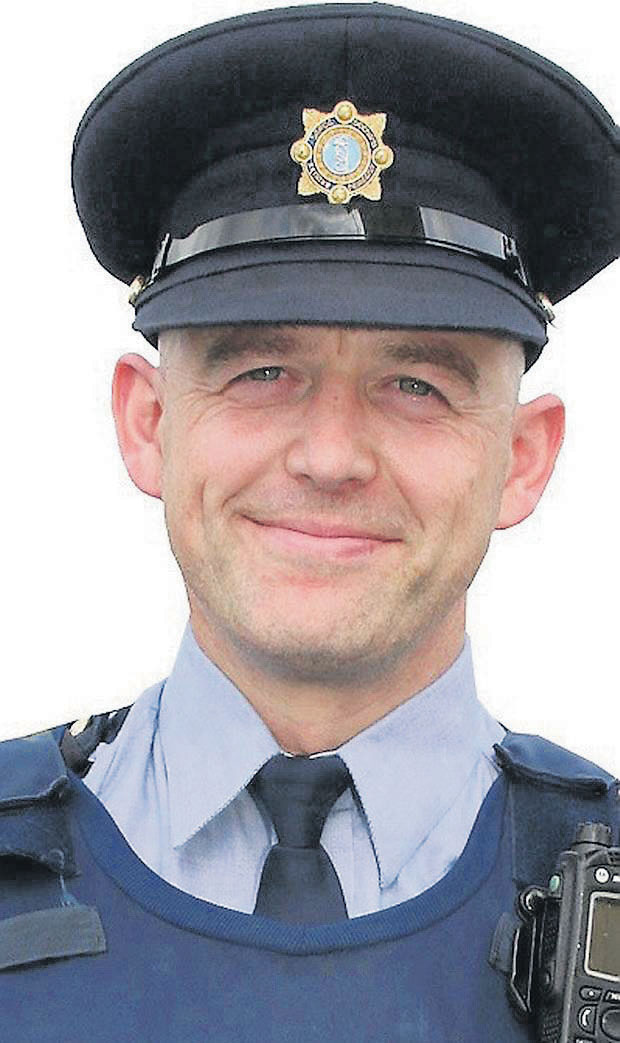 https://issuu.com/voicemedia6/docs/waterford_today_31-07-2019_alt
TRIBUTES have been paid to an off-duty garda who died in a diving accident off the Wexford coast.
David Hearne, originally from Fethard, lived and worked in Waterford. He was an accomplished diver and former member of the Garda Water Unit.
Colleagues and friends have paid tribute to the father-of-four saying they were shocked by the loss of such a qualified and experienced diver and dismayed that tragedy had befallen a man who had helped save the lives of many others. A book of condolence has been opened in Ballybricken Garda Station.
In a tribute, Waterford Ambulance Station said: "Our thoughts and prayers are with our colleagues at Waterford Garda Station following the untimely death of their colleague Garda Dave Hearne."
Dunmore East Coast Guard said Mr Hearne would be remembered for his selfless commitment to the community in which he was stationed. Their tribute said this was borne out by his receipt of numerous bravery awards.
Waterford Marine Rescue said Mr Hearne had been a good friend. In 2014 he rescued three people from the River Suir and the Colligan River in Dungarvan.
Mr Hearne was among members of the Hook Sub Aqua Club who were taking part in a recreational dive several miles off Hook Head when he got into difficulty.
It is understood that Gda Hearne had been diving on a wreck some 70m down and was returning to the surface when he succumbed to the bends and lost consciousness.
Two colleagues brought him to the surface and attempts were made to resuscitate him on the dive boat. Plans were made for an Irish Coast Guard helicopter to airlift him to a decompression unit in Galway.
However, Gda Hearne was then pronounced dead on board the dive boat.