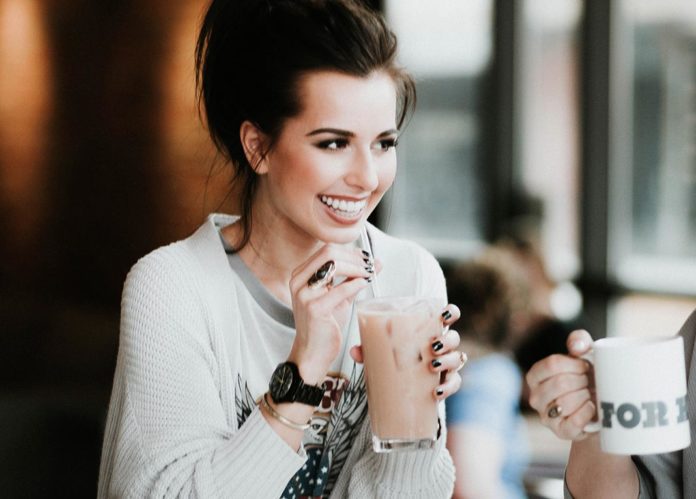 https://issuu.com/voicemedia6/docs/waterford_today_31-07-2019_alt
Breda Gardner Homeopath, LCPH, MCOS, RGN runs busy natural health clinics at Health Therapies Clinic, 13 Gladstone Street, Waterford and 15 Upper Patrick Street, Kilkenny. For information Tel: 087 2025753 / 056 7724429.
What we eat and how it makes us feel has always been a central part of our lives. As the old saying goes, some people eat to live, whilst others live to eat.
Yet today, in so many ways, our relationship with food has become completely dysfunctional. In offices across the country, people eat at their desks whilst staring at a screen. Others munch their lunch on the go in their cars or trucks.
At home, people stuff food into their mouths, trance-like, whilst watching TV. Worst of all, family mealtimes have been reduced to sitting around a table where what's on the phone is more important than what's on the plate.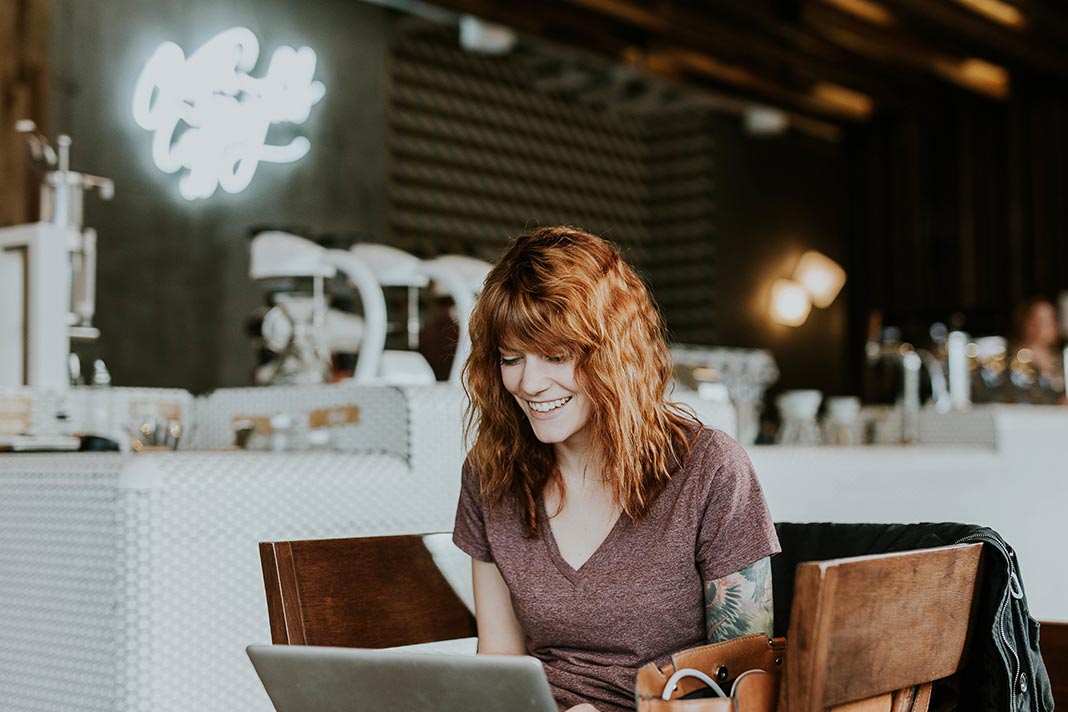 It seems that for many, food has become a mindless time filler, an emotional crutch, or a necessary but unloved inconvenience.
In our grandparents' time, food was almost exclusively local, with much of it fresh from the garden. There were no pesticides, and food was prepared from scratch.
Home cooking and baking were the order of the day, and very little was wasted. Mealtimes were a central part of family life. If you didn't eat what was in front of you, you went hungry.
There was no such thing as processed food or microwaves, and takeaways barely existed. Compare all of that to now, where we import fruit and vegetables from thousands of miles away, we buy ready peeled and cut up carrots, we are too lazy or busy to cook for ourselves, and we end up throwing away huge amounts of food.
A clean living lifestyle  is essential towards controlling mood, cravings, weight, energy levels, health and vitality.
We have forgotten what eating with the seasons means, and obesity is becoming endemic as we eat too much of the wrong stuff. People skip meals or eat badly and then wonder why their energy levels are so low.
There is more. When we diet, it makes us think that we are denying ourselves something that gives us pleasure. All that counting of calories can make us feel deprived and that we are missing out on something. Once again, we have a negative relationship with food.
So what's the answer?
We all know someone who is a wonderful cook, who grows their own produce, who bakes their own bread and who makes their own jam. But not all of us have the necessary time, space or talent to do that.
I follow the 80/20 rule to  find a happy balance.
That means that 80% of the time I try to eat healthily, and 20% of the time I allow myself chocolate treats, crisps, deserts, take aways and so on. That way, I don't feel bad about myself when I'm indulging!
Nobody is perfect, but the 80/20 approach allows you to be consistent with a clean living lifestyle which is essential towards controlling mood, cravings, weight, energy levels, health and vitality. Making peace with yourself about food also helps you to feel better in yourself.
I've been thoroughly enjoying Operation Transformation, and I suspect I'm not the only one. It's great to see people across the community exercising more and eating healthily.
Both food and exercise have a huge role to play in not just our health but also our mental well-being. So well done for Operation Transformation for making us think a little more about this.