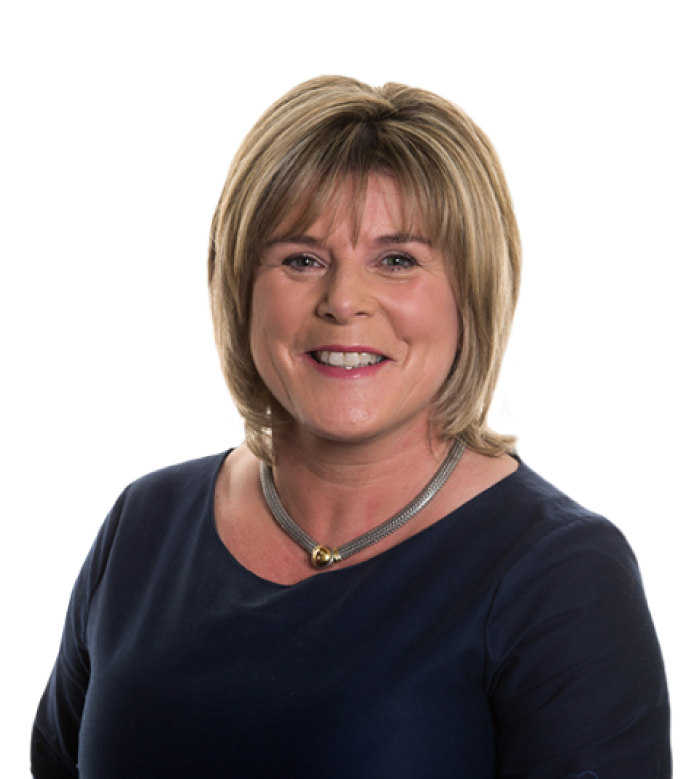 https://issuu.com/voicemedia6/docs/waterford_today_31-07-2019_alt
A TD has called for stronger measures to prevent people being smuggled into the country. Mary Butler, Fianna Fáil TD for Waterford, made the call after eight men were discovered on a ship which came into Belview Port from France.
The men, reported to be from Albania, have since been deported.
"Thankfully all of the men appear to be in good health," said Ms Butler. "But the reality of the situation is that we have seen a number of high-profile deaths in England this year, as people place themselves at risk by travelling in the back of container ships."
highlights the need for measures to be extended to smaller ports like Waterford
"While I appreciate that larger ports like Rosslare and Dublin command the bulk of resources, I believe (the Belview) discovery highlights the need for measures to be extended to smaller ports like Waterford," she said.
"The Port of Waterford is a huge strategic asset in the South East and is a substantial driver of the local economy.
"The majority of trade is with mainland Europe and with Brexit still on the horizon, I believe that its more essential than ever to ensure that measures are in place to protect against people smuggling and trafficking."
The men were discovered by the crew of a cargo ship that was travelling from St Nazaire in France to Belview Port.  Three men fled the ship after being discovered, but were apprehended by gardaí a short time later.
A garda spokesperson said the eight migrants, were found to be in good health.
After the men were medically examined they were interviewed with the assistance of an interpreter to try and establish their exact movements prior to boarding the
ship. They were deported under Garda escort on a ferry from Rosslare.