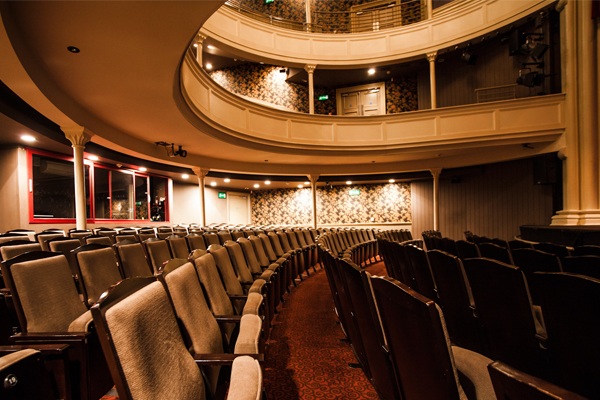 https://issuu.com/voicemedia6/docs/waterford_today_31-07-2019_alt
THE Theatre Royal is to host a live recording and broadcast of the RTE Radio programme, Sunday Miscellany, on Saturday, October 26th at 11.45am.
The long-running, highly popular RTÉ Radio 1 show makes a welcome return for a second year to the Waterford Writers Weekend at the Imagine Festival, hosted by the Arts Office, Waterford City & County Council.
During the programme in local writers and festival guests will be joined by a diverse range of live music acts. The show will be presented by Sunday Miscellany producer Sarah Binchy.
Tickets to the live show are now on offer at the Theatre Royal Box Office.
Meanwhile, more than 80 events are on offer for the 18th annual Arts Festival which takes place this October 18th to 28th. More than half of the programmed events are on offer for free.of charge.