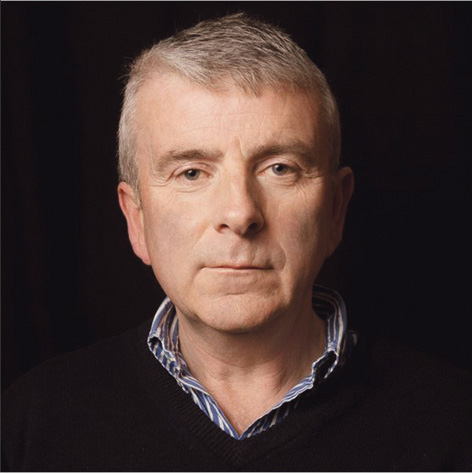 https://issuu.com/voicemedia6/docs/waterford_today_31-07-2019_alt
JIM Nolan's new play is shaping up to be one of the highlights of the cultural calendar.
The Red Iron opens at Garter Lane in November. It is set on Waterford's long abandoned railway bridge in the aftermath of the Déise's 2017 All-Ireland Hurling Final defeat to Galway.
The production, presented under the banner of the much-missed Red Kettle Theatre Company, will see the return of some of Waterford's leading actors to the city's stage.
Brian Doherty and Jenni Ledwell will be joined by Michael Quinlan, Keith Dunphy, Greta Rochford and English actor Neil Ditt.
Unveiling his cast, Nolan, who will also direct, said he felt privileged to have been able to choose from a generation of local actors who excel at their craft.
"They're as good as it gets and now, I have no excuses!"
"This is dream casting. Whether my locally based colleagues or the lads who've forged their careers in London, I couldn't have asked for a better team.
"They're as good as it gets and now, I have no excuses!"
Producer Michael Grant reports precedented public interest in the production.
"Jim Nolan's name on a play poster is a hallmark for a great night at the theatre but even by his standards, the response to this one has been extraordinary. I think the play's iconic setting and storyline have caught the public's imagination and this week's cast announcement has really peaked the level of interest."
Sponsored by Blackwater Distillery, booking for The Red Iron is now open with preview tickets for Saturday November 9 and Monday November 11 available.