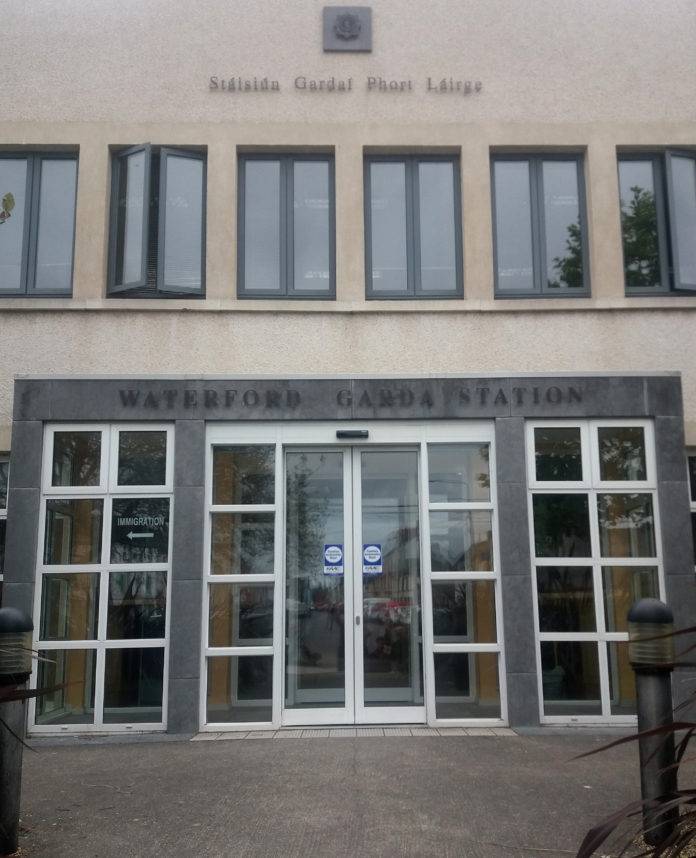 https://issuu.com/voicemedia6/docs/waterford_today_31-07-2019_alt
THE danger of transferring Garda regional headquarters to Kilkenny has been highlighted by figures showing that crime is a more serious problem in Waterford.
Under a proposed restructuring of Garda resources the divisions of Waterford and Kilkenny-Carlow are to be amalgamated and there have been suggestions that HQ will be in Kilkenny.
Cllr Matt Shanahan has analysed crime statistics for the two divisions which show that in 2018 Waterford suffered considerably more from serious crime. There were;
Eight more cases of murder or manslaughter;
30 more cases rape and sexual assault;
256 more assaults, 1080 more thefts, 24 more charges for possession of offensive weapons;
443 more cases of arson and criminal damage and 35 more cases of robbery, extortion and hijacking.
The difference can be attributed to Waterford's much bigger urban centre, says Cllr Shanahan.
The headline numbers for serious crime clearly point to Waterford being far more active regionally
"The headline numbers for serious crime and for overall case load clearly point to Waterford division being far more active regionally," he told Waterford Today.
He plans to form a delegation to press the Minister or Garda Commissioner on the issue.
The issue has also been raised by Cllr Eddie Mulligan, outgoing Chair of the Joint Policing Committee.
"Waterford has been a Divisional HQ since 1922 and is amongst the five busiest stations in the country," he said. "All the major Garda infrastructures for the region are in Waterford. It is twice the size of the Kilkenny current division.
"A location of the Divisional HQ from Waterford to Kilkenny would mean the loss of the current Chief Superintendent from Waterford which will have a detrimental effect on all the good policing work."