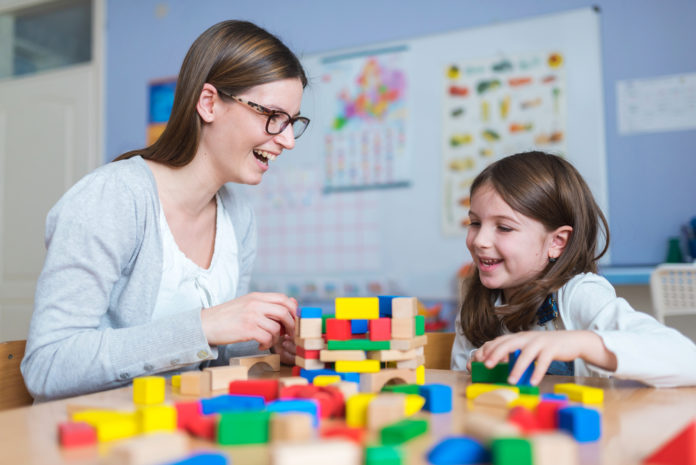 AROUND 800 new special needs assistant (SNA) posts are being allocated to schools from September – but only three are coming to Waterford.
Waterford's allocation of will increase from 332 to 335. Our neighbours in Kilkenny will get 13. Wexford will get 23 and and Wicklow will get 34.
SNAs help pupils with special needs. Under a new school inclusion model, the role will broaden out from supporting care needs such as toileting and feeding, to speech, language and occupational assistance.
A further 130 SNA posts are expected to come on stream by December and Waterford representatives will be pressing for a fairer allocation. The December allocation will bring the total number of SNAs in Irish schools up to 15,950, supporting around 37,500 pupils with special needs. This is a 51% increase on the number of SNAs who were working in schools in 2011, when the figure stood at just over 10,500.
There was some other good news for Waterford. Funding has been granted for a new extension for St John's Special School in Dungarvan.
Fine Gael Senator Paudie Coffey has warmly welcomed the funding, which will make a huge difference for the school community. Senator Coffey said: "This school caters for children with complex needs and disabilities and has a huge catchment area all over Waterford, into East Cork and parts of Tipperary.
"St John's are short two classrooms and have had to resort to team teaching and using spare rooms in the school next door.
"Over the last couple of years as their numbers have continued to grow, they have had to establish a waiting list as they cannot accommodate the numbers who need to enroll.
"This was a huge disadvantage to local children who had no other local special school to go to.
"Previous funding earmarked for the project fell significantly short of what the project would cost.
"I have been in constant contact with my colleague the Minister for Education Joe McHugh highlighting the issue and I'm delighted that appropriate funding has finally been granted."