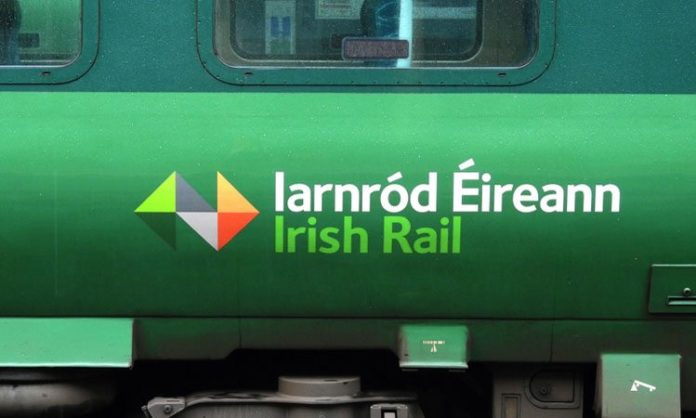 https://issuu.com/voicemedia6/docs/waterford_today_31-07-2019_alt
A SENATOR has called on Irish Rail to increase capacity on the Waterford to Dublin route.
Senator Jennifer Murnane O'Connor hit out at the "substandard" service which she described as "a calamity".
The Carlow senator said that, under current plans, commuters would have to wait until the end of 2021, at the earliest, before they see any additional capacity.
it isn't an option to simply take a train an hour or two later
"The problem has become so bad that last month commuters were encouraged to stagger their train journeys due to overcrowded carriages," she said.
"This infuriating initiative fails to recognise that the people commuting at those hours are doing so for work and it isn't an option to simply take a train an hour or two later."
She added: "It's not fair that thousands of passengers are paying steep yearly rates for a substandard rail service. I intend to raise this matter with Irish Rail."