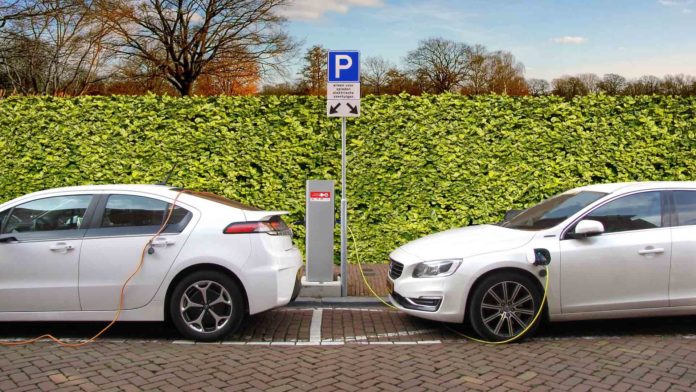 https://issuu.com/voicemedia6/docs/waterford_today_31-07-2019_alt
IN the first half of the year, 46 electric cars and 124 hybrid cars were licensed in Waterford – accounting for 1.8% and 4.8% respectively of new private car sales.
An insurance company representative described the pace of sales as "slow and steady".
Jonathan Hehir, Managing Director of Insuremycars.ie, said he expects the pace to quicken as people realise the savings available when it comes to insuring these vehicles, both on a private and commercial basis.
Waterford senator, Paudie Coffey, meanwhile, has said motorists who wish to buy new petrol and diesel cars must not be hit with punitive hikes in Vehicle Registration Tax. He spoke out amid fears the Government is about to slap new taxes on diesel and petrol vehicle owners in a bid to encourage them to make the switch to electric cars.
a dilemma the Government must address
Senator Coffey said he will be personally making his views known to Finance Minister Paschal Donohoe and his Government colleagues on behalf of concerned constituents on the issue ahead of this year's Budget.
The FG general election candidate believes people living in regional and rural areas will suffer the most from the impact of carbon reduction measures on motorists
This is a dilemma the Government must address," he said.