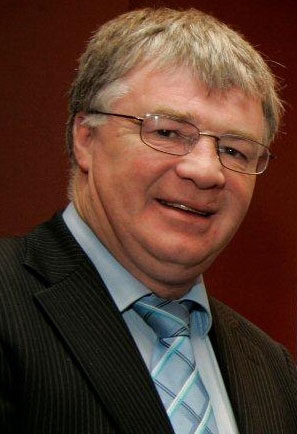 https://issuu.com/voicemedia6/docs/waterford_today_31-07-2019_alt
AN EMERGENCY meeting of Waterford council has been called to discuss a €3 million hole in its budget. The problem arises from the way rates are charged on utilities owned by Irish Water.
Irish Water was established under the Water Services Act of 2013 and rates were charged on water assets which previously had only a nominal value. The rates were worth more than €4 million a year to the newly combined Waterford City and County Council (WCCC).
It was assumed that Irish Water would pay the money from water charges but when the charges were dropped, after protests, the rates were also dropped and the Government put in place a compensation scheme for the loss of this money.  However, it is now proposed to re-introduce the rates under 2017 Water Services Act and a revaluation has cut the income for the council from €4.5 million just over €1.1 million. Compensation has not been offered.
money necessary to offset the total loss to affected authorities is not available
In a letter to councillors, Michael Walsh, the council's chief executive, said: "There is not a clear indication of what support will be available and it is certainly clear that the quantum of money necessary to offset the total loss to affected authorities is not available."
Mr Walsh said the impact for Waterford was greater than anywhere else in terms of the overall rates base.
"WCCC's loss (reflects) about 13.5% of actual rates income versus not more than 4% for any other authority," he said. "This anomaly simply reflects the specific coincidence of timing of our revaluation process and the Irish Water formation in 2013. The only other authority similarly affected is Dublin City but our relative position is much worse given the extent of overall rates income in Dublin."
Government must deliver a solution to a Government problem
Cllr Eddie Mulligan (FF) said the €3.3m could not be borne by the council or absorbed by cutting services or spending.
"The impact for Waterford is disproportionate to everywhere else," he said.
"Waterford is not Dublin and we cannot absorb this loss of income and the Government must deliver a solution to a Government problem."
Mr Walsh said he intended to appeal the decision but was uncertain of the outcome.
In his letter he said: "There is an opportunity to appeal the global valuation (or the Irish Water element) but it is difficult to see how the basis for valuation could be shifted in the instance of one authority as distinct from across all councils."