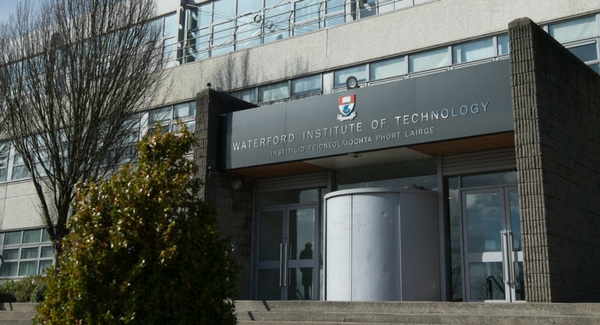 WATERFORD Institute of Technology (WIT) plans to put the spotlight on local playwrights, Teresa Deevy and James Cheasty.
It will host a project to authenticate and consider original correspondence from the 1950s and 1960s, relating to the writers and their works.
The study is part of a summer research project within the School of Humanities. It will be guided by Dr Una Kealy and Dr Kate McCarthy, lecturers in Theatre Studies and English in WIT and specialists in archival research.
The project will involve a field visit to Dublin to authenticate a representative sample of the correspondence and also to the Manuscripts Library within the National Library of Ireland. Participants will incur no costs but are required to commit three days to the project (two half-days in Waterford and one full day which will be spent in Dublin).
The project will be written up for publication by members of the Performing the Research team in WIT.
If you are interested in participating, contact Dr Una Kealy at [email protected] by Friday, 7 June.
Because the work involves the handling and interpretation of valuable original archival documents, participants are required to be over 18. The project is designed to include participants of all ages and no upper age limit applies.
STUDY TIME:
WIT libraries on the Cork Road and College Street campus are opening their doors to Leaving Cert students looking for a space to study.
Opening times are 8.30am to 5pm Monday to Friday and the service will run until June 20.
"Students under 18 may be required to sign in but in the main students may come and go as they wish during open hours subject to normal expectations around code of conduct and respect for library space and institute staff," said Terry O'Brien, Institute Librarian.