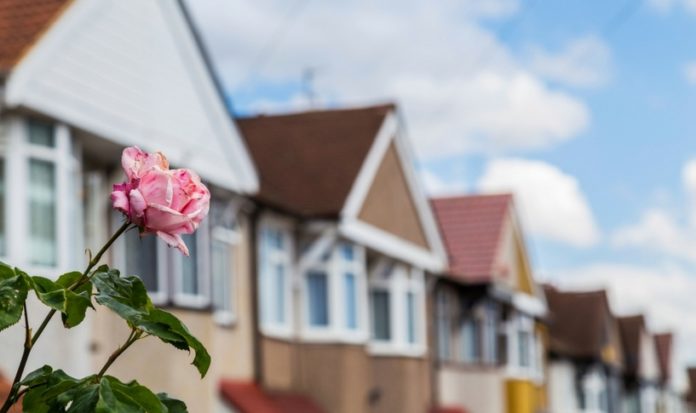 https://issuu.com/voicemedia6/docs/waterford_today_31-07-2019_alt
HOUSE prices have dropped in almost every part of the country in the past six months. The major exception is Waterford where they are still rising, a new survey shows.
Apartment prices are rising in most parts of the country but, whereas the average increase is around three per cent, in Waterford it is more than 10 per cent.
The Residential Property Price Barometer covers actual prices achieved by auctioneers in the first six months of 2019, for the three bestselling property types.
In Waterford the change in the six month period has been:
Up 10.17pc for 2-bed apartments
Up 2.68pc for 3-bed semi-detached houses
Up 3.05pc for 4-bed semi-detached homes.
Nationally, there has been a drop of 1.34pc in the price of 3-bed semis and 1.68pc for 4-bed semis. Two bed apartments have seen an average increase of 1.35pc. The cities of Cork, Galway and Kilkenny experienced a higher increase for this property type. But only Cork (10.9 per cent) matches the big rise in Waterford.
Despite the increase, apartments in Waterford are relatively cheap. The average price of a two-bedroom flat in the city is a little over €108,000. In Cork city it is €215,00. In Galway city it is €190,000 and in Limerick, €143,000.
The highest apartment prices are in south Dublin. The price of a two-bed apartment there has fallen by a little over one per cent but still stands at a whopping €382,000.
It's a question of confidence.
The barometer survey is conducted for IPAV, the Institute of Professional Auctioneers and Valuers. Pat Davitt, IPAV Chief Executive, said it is still the case that second-hand properties in many areas of the country can be bought for less than the cost of building the same property. "In some areas the difference is substantial," he said.
And he said there is no question of a new property bubble emerging. "The factor that led to the quick ramping up of prices is the same one that is now prompting would-be buyers to hold back. It's a question of confidence."
In a pre-Budget submission, IPAV has called on the Minister for Finance to increase the 3.5 times loan-to-income threshold for mortgages to 4.5 times income.