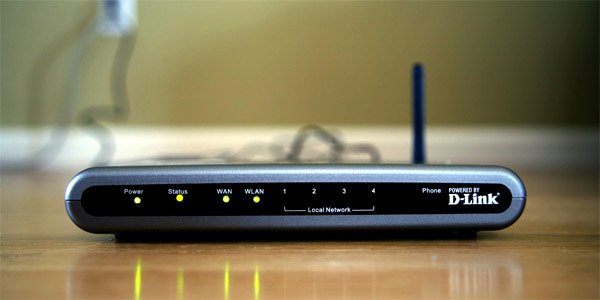 WATERFORD will receive €63 million in Government funding to deliver high-speed broadband to every home, business and farm in the county.
The National Broadband Plan announced by the Government is the single largest investment in rural Ireland since electrification.
Welcoming the funding, Waterford Senator Paudie Coffey said the investment will bring huge benefits to rural parts of the county.
The Waterford Fine Gael General Election candidate said: "We do not want rural Ireland to be left behind so we are investing to end the digital divide and ensure people in rural communities get the same opportunities as those living in our towns and cities.
"A total of €63 million is being invested in Waterford over the next 25 years to bring broadband to homes, farms and businesses across the county.
"This plan is about equal access to services and opportunities for everyone, no matter where they live and work."
However, the €3bn State investment in the controversial National Broadband Plan has been labelled "the worst deal ever seen" .
The criticism came after it emerged that the private operator chosen to deliver it will only invest €200m equity in it.
Opposition leaders and TDs lambasted the Government after it was revealed that Granahan McCourt's investment will be just one-15th of the State's, yet the consortium, and not the taxpayer, will own the asset at the end of 25 years.
Finance Minister Paschal Donohoe said the deal was "the best option open to the State" and urged the Opposition to say how they would do it better and cheaper. "If the Opposition believes there is an alternative way, it is incumbent on them to spell it out."