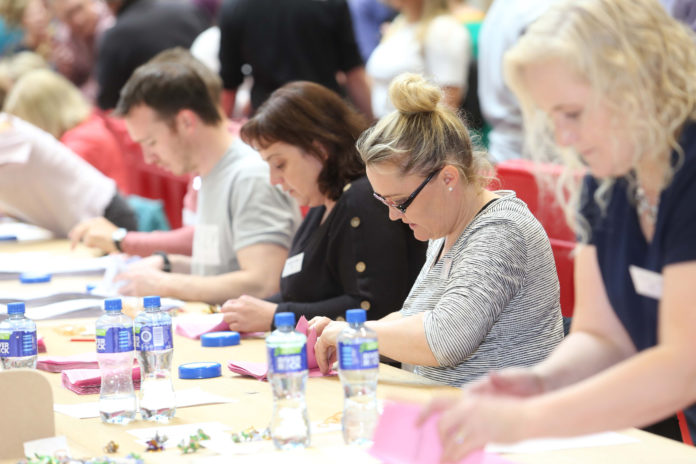 WATERFORD has rejected the plan for a directly-elected mayor. Cork also voted against the proposal to transfer powers from the chief executive officers of local authorities.
Plebiscites on the plan were held in three local government areas. Only Limerick voted in favour. The double rejection has created a dilemma for the Government.
Before the votes, which are not binding, it announced that if the proposal was accepted in a council area, the Minister for Housing would submit a report to the Oireachtas with proposals for a mayoral election.
Ferrybank's John Paul Phelan, the junior minister overseeing the policy, said he would stick by this pledge and mayoral elections in Limerick would "proceed within two years". He said he would still like to see the plan introduced in other local authority areas and Limerick would be "the test ground".
However, the opinion of many local politicians was that the plan would never get off the ground. All three votes were very close.
Waterford voted 22,437 for and 21,718 against.
Limerick said Yes by 38,122 to 34,573.
In Cork, the plebiscite was rejected, by just 983 votes: 34,347 to 33,364.
Lack of information was citied as a reason for the defeat in Waterford, with some locals saying they did not receive the information pamphlet which was supposed to be delivered to homes in the city.
despite it being their policy or their plebiscite, they didn't want it to actually pass
The number of ballot papers facing voters also caused confusion, and former Waterford city mayor Mary Roche, who favoured the idea, said it had "got lost in the melee".
"I would contend that the Government, despite it being their policy or their plebiscite, didn't want it to actually pass," she told the Irish Times.
"I think they did everything they could to undermine the argument. Their backing for it was lukewarm at best and damaging to the case at worst,"