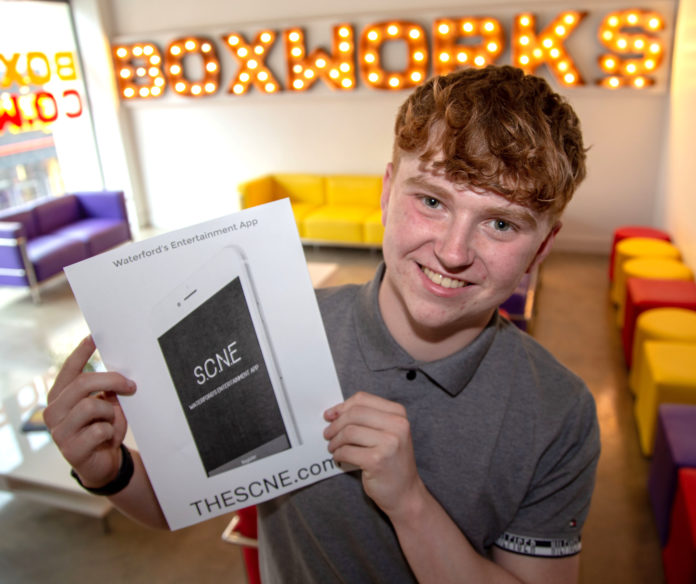 https://issuu.com/voicemedia6/docs/waterford_today_31-07-2019_alt
PRONOUNCED scene, SCNE (Social City Nightlife and Entertainment) is Waterford and Ireland's first fully dedicated entertainment and nightlife app.
It has launched on iOS, with an Android (Google Play) release anticipated for August.
SCNE aims to target tourists, locals and students in the city and surrounding areas by showcasing information about venues, bars, restaurants, casinos, events, transport, safety, promotions, discount deals and loyalty in one app.
SCNE has been working extensively with a number of partners in order to help provide a safe and enjoyable night out in Waterford. From an official partnership with the Purple Flag Waterford Group and Rapid Cabs to a number of venues such as The Reg, Revolution, Oskars, Project, Electric Avenue, Heery's and more. The project has also been supported by the likes of Boxworks and Waterford Area Partnership.
SCNE was founded by young app developer Jordan Casey in late 2018. A Waterford native and self-taught programmer since the age of nine, Jordan has established several successful technology startups since 2012 such as Casey Games along with the award-winning TeachWare and KidsCode.