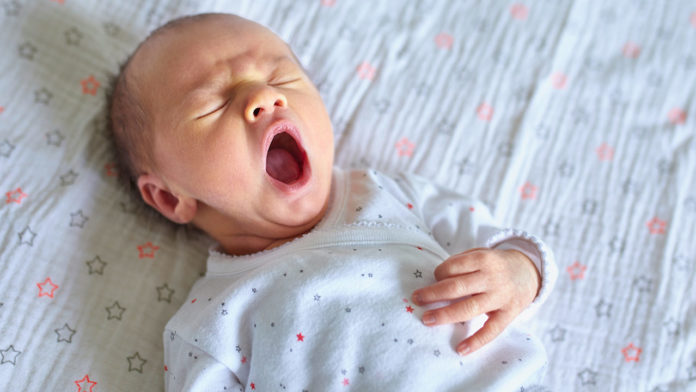 https://issuu.com/voicemedia6/docs/waterford_today_31-07-2019_alt
THE people of Waterford are divided when to comes to picking names for their children.
Harry and Noah are the most popar boys' names in Waterford city. Grace is the favourite for girls.
But the county goes its own way. Beyond the city boundaries, the most popular girl's name is Emily. Tadhg is the top choice for boys.
The informtion is supplied by the Central Statistics Office from babies' names registered in 2019.
For the country as a whole, Jack is the most popular boy's name. James is second, Noah third and Conor fourth.
Emily is the most popular girl's name followed by, in order, Grace, Fiadh, Sophie and Hannah.
Different spellings of a name have been treated as separate names. So, while there were 88 boys named Eoin, another 63 had the alternate spelling Eoghan. Hanna (57) and Hannah (321), if combined, would haved been the third most popilar girl's name.