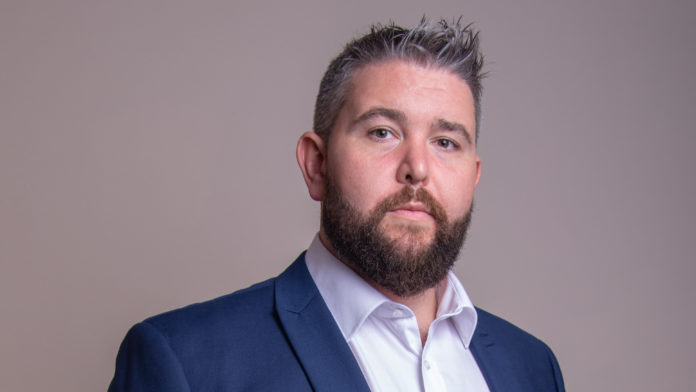 https://issuu.com/voicemedia6/docs/waterford_today_31-07-2019_alt
CHILDREN in Waterford who are already waiting up to 12 months for an autism consultation may now face further delay. There may also be longer waits to see an occupation therapist or a child psychologist.
The problem stems from a decision by the HSE to merge the waiting list for Waterford into a regional list that will include Carlow, Kilkenny, South Tipperary and Wexford.
Sinn Féin councillor Conor McGuinness said the HSE had confirmed its intention to merge the waiting lists.
the changeover will lead to an initial increase in waiting times
"The claim is that this will allow them to ensure equality of access across the region," he said. "However, the HSE concedes that the changeover will lead to an initial increase in waiting times. There are plans to recruit an additional 15 child psychologists, but there is no concrete timeline for this."
He said children and families waiting up to 12 months for an initial autism spectrum disorder (ASD) diagnostic assessment and other initial consultations will be forced to wait considerably longer.
Cllr McGuinness said children in Waterford are currently waiting up to 44 months to be seen by an occupational therapist and an average of 12 months for an appointment with a child psychologist. He said the waiting time for child psychology in Waterford has remained constant since 2014.
unacceptable
CATH LAB:
Sinn Féin TD for Waterford David Cullinane has criticised Minister for Health, Simon Harris, for delay in the publication of the review into cardiac services.
"Today, I received confirmation from the Minister for Health that the national review into cardiac services will only confirm its completion date in September," he said. "In other words, it will be months after that until the actual review is completed.
"This is unacceptable. The people of Waterford and the South East need answers, they need certainty."