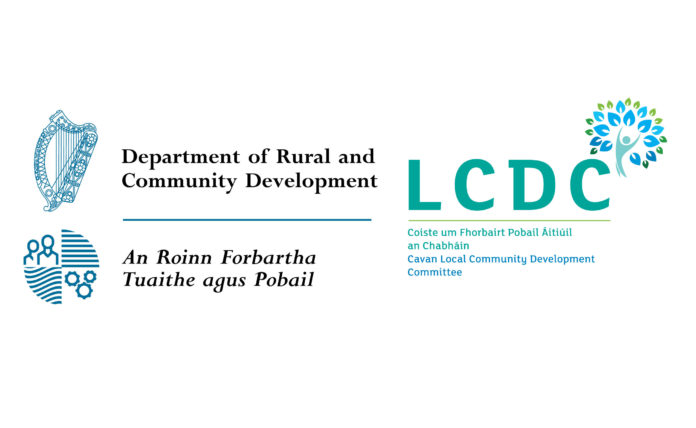 https://issuu.com/voicemedia6/docs/waterford_today_31-07-2019_alt
PEOPLE who have come from other countries and made their home in Waterford have been invited to meetings next month.
Waterford City and County Council has organised the meetings as part of an integration strategy for migrants and migrant communities.
They will be on
Monday, 4 November at 7pm in the Granville Hotel
Tuesday, 5 November at 7pm in Lawlor's Hotel, Dungarvan.
Waterford's Local Community Development Committee (LCDC) is currently finalising the integration strategy.
To assist in this process, a forum of migrant representatives from across Waterford was set up to support the council in developing this strategy.
The LCDC, in a statement, said it wanted to give all migrants an opportunity to influence and shape the strategy.
Information about the strategy is available on the council's website, www.waterfordcouncil.ie