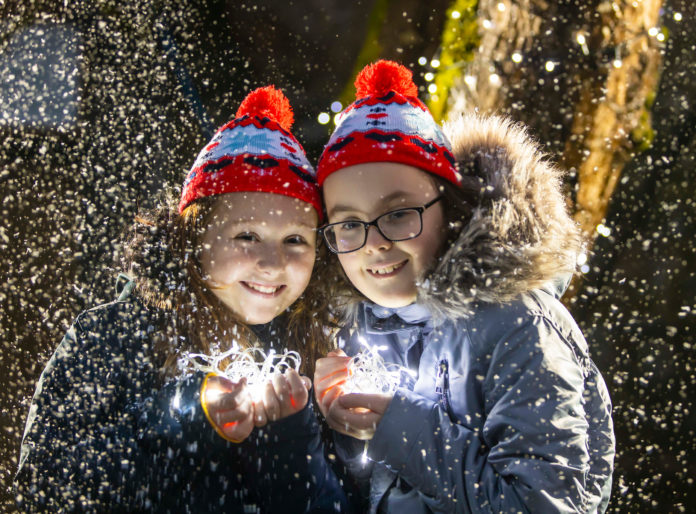 https://issuu.com/voicemedia6/docs/waterford_today_31-07-2019_alt
TRAMORE'S Japanese Gardens are also lighting up for Christmas.
The Enchanted Gardens Winter Light Festival will officially open on Friday 6 December at 5pm and runs until Sunday 5 January.  See: lafcadiohearngardens.com
And the Tramore Christmas Festival will get underway on Thursday. People are invited to gather at 5pm at the Fairy Snow Queen's House outside Apache Pizza and follow her and her friends down Main Street in search of Santa, who will turn on the Christmas lights.
There will be musical performances and a Christmas market on Queen Street.
Mount Congreve Gardens will light up on Thursday, December 5. Visitors can enter the four-acre walled gardens under a canopy of twinkling lights and begin a festive voyage leading to the lit-up walled garden. Woodland Lights will twinkle at Mount Congreve until January 5. See www.MountCongreve.com
PARKING: Free parking in Waterford city has been extended to include Friday 20 December. Waterford Council's main city car parks and the Port of Waterford car parks, on The Quay, will now be free from 5pm on every Friday until Christmas.