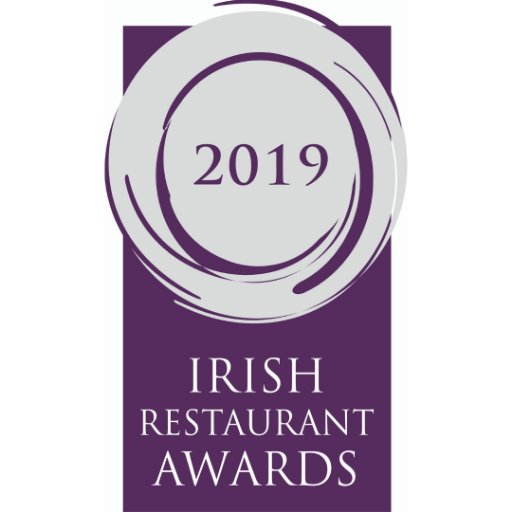 WATERFORD'S top restaurants are full with expectation for the 11th Annual All Ireland Irish Restaurant Awards which take place on the May 13th in the Clayton, Dublin when more than 1,000 guests will sit down to a five-course gala dinner, prepared by previous winners of the awards.
The awards are one of the premier events in the hospitality industry, the largest and most prestigious event in the hospitality industry.
More than90,000 nominations were received in January during the first stage of the awards, where members of the public nominated their favourite establishments.
Throughout March, the regional finals were held in Kildare, Monaghan, Limerick and Sligo where the best restaurants, chefs and restaurant staff in each county were recognised for the hard work and dedication.
Winners in Waterford contending for a national award are:-
Best Restaurant – Sponsored by Tindal Wine Merchants: The Tannery Restaurant
Best Chef – Sponsored by Nisbets: Peter Everett of Everretts Restaurant
Best Newcomer: Everett's Restaurant
Best Hotel and Guesthouse – Sponsored by AIB Merchant Services: The House Restaurant at Cliff House Hotel
Best Restaurant Manager– Sponsored by BWG Food Service: Kamila Bystrzonowska of Momo Restaurant
Best Customer Service – Sponsored by Lockton: Momo Restaurant
Best Café – Sponsored by Illy: Coach House Coffee
Pub of the Year – Sponsored by Jameson Caskmates- Waterford: An Uisce Beatha
Best Wine Experience – Sponsored by Gilbeys with Bibendum: La Boheme Restaurant & Winebar
Best Gastro Pub – Sponsored by Elavon: Geoff's Cafe Bar
Best World Cuisine – Sponsored by HiUp: KYOTO
Best "Free From" – Sponsored by Peroni Nastro Azzurro Gluten Free: GROW HQ
Best Kids Size Me: No. 9 Café
Local Food Hero – Sponsored by Rewarding Times: Colin Jephson of Ardkeen Quality Food Store
Local Food Hero, Munster – Sponsored by Rewarding Times:: Chad Byrne of Chef Collab
Best Emerging Irish Cuisine – Sponsored by Odaios: Seagull Bakery
Best Casual Dining – Sponsored by Just Eat: Bodega