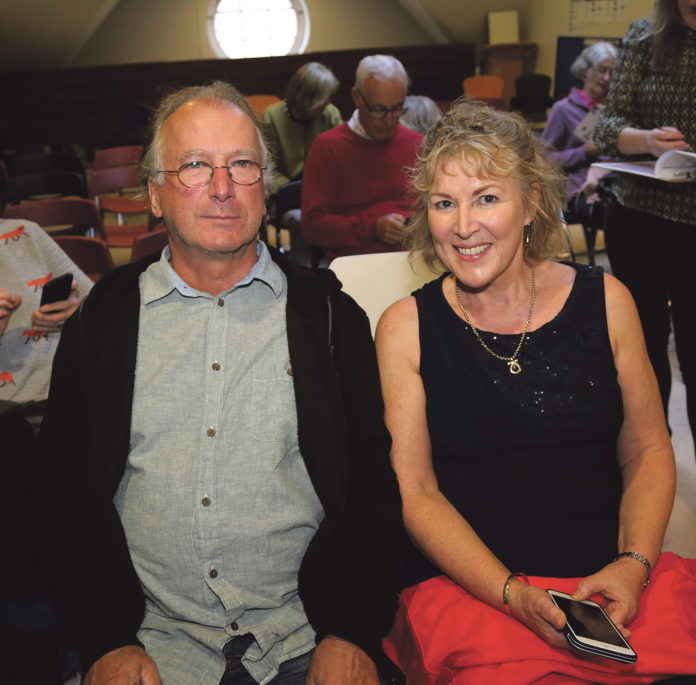 https://issuu.com/voicemedia6/docs/waterford_today_31-07-2019_alt
MARY Reynolds was a successful landscape designer who won a gold medal at the Chelsea Flower Show.
Then she saw the light, she told an audience in Waterford's Central Library. Now she encourages people to give their gardens back to nature.
"We are losing 200 species every day," she said. "We must stop fighting nature and encourage those weeds, encourage untidiness, encourage life to return."
We must stop fighting nature
Mary has started a movement called We are the Ark (Acts of Restorative Kindness) and she argues for an end to structured gardens with flowers from the garden centre.
"We are in crisis, everything must change and we must Ark our Gardens back to life," she told the talk organised by the Waterford Europe Direct Information Centre.
The centre, based at Central Library in Lady Lane, is a service which helps the public find answers to questions about the European Union.