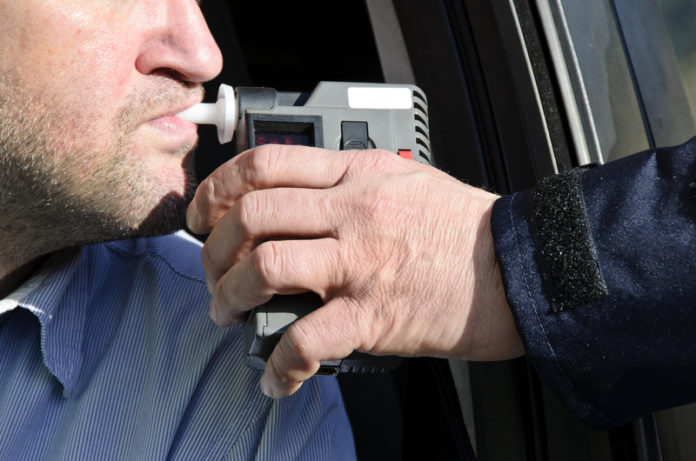 https://issuu.com/voicemedia6/docs/waterford_today_31-07-2019_alt
A WATERFORD garda had to release five drunk drivers in the past couple of weeks because he could not get a GP to take a blood sample from the drivers within the mandatory three hour period. In one case, the driver of a tractor that hit a wall was breathalyised and found to be significantly over the alcohol limit.
A senior nurse in University Hospital Waterford told the Waterford News & Star that she was "shocked" to discover that the man who had been arrested on suspicion of drunk driving and was under the supervision of Gardai in the Emergency Department, was able to "get away" with the alleged offence.
A hospital doctor cannot take bloods from the person as it would be deemed a conflict of interest and the Gardai confirmed that they had tried a number of GPs in the Waterford City and Tramore area but none could make it to the hospital.
we're having to release drivers that we know for a fact were drunk
Waterford Gardaí said the recent retirement of a GP who used to carry out blood samples "morning, noon and night", has put a lot of strain on Gardaí.
"If we arrest someone during the day, it's difficult enough to get a GP to take the blood sample because they're all under so much pressure," a spokesperson said.
"Between 6pm and 7am we have to go through Caredoc and we've found recently that it has become so difficult for us to get a GP out in the three hour time frame, that we're having to release drivers that we know for a fact were drunk."
Gardaí can stop a driver on suspicion of being over the limit and such suspicion can be confirmed by a breathalyser test but a blood sample has to confirm the exact alcohol limit within three hours.
"Three hours is a very small window," the Garda spokesperson said. "Let's say we arrest someone and they've been injured. We have to bring them to the hospital first, wait until a hospital doctor gives us permission to take a blood sample and then get a GP from outside the hospital to come and take a blood sample."