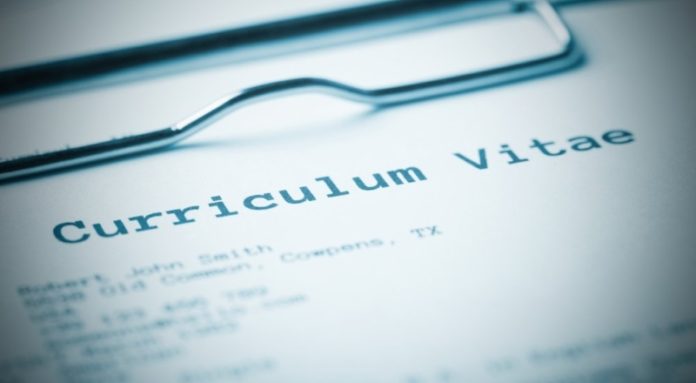 https://issuu.com/voicemedia6/docs/waterford_today_31-07-2019_alt
EMPLOYMENT prospects in Waterford are looking up.
New figures show that in the year to the end of March job vacancies in the city and county increased by 12 %.
Following a record-breaking 2018, the Irish tourism sector shows no sign of slowing down. According to the latest IrishJobs.ie Jobs Index, hotel and catering job vacancies grew by 13% quarter-on-quarter (QoQ) and 9% year-on-year (YoY) in Q1 2019.
The construction sector, while advertising the third-largest share of vacancies in Q1 2019, recorded a decrease in the total number of available vacancies on both a QoQ (-7%) and YoY basis (-3%).
The sectors with the biggest year-on-year increases in job vacancies were the public sector (+70%), legal (+42%) and environmental, health and safety (+27%), although these gains come from relatively small baselines.
Overall job vacancies rose by 7% QoQ but declined by 1% YoY. The annual decrease, small though it is, reflects employer nervousness over Brexit.
Indeed, the +12% QoQ and +13% YoY increase in warehousing job vacancies could suggest a rising demand for stockpiling space ahead of a disorderly no-deal Brexit.
Regional job vacancy figures are generally positive and may suggest that the economy's near total dependence on the success of Dublin is decreasing, albeit slowly.
Consistent, steady increases in job vacancies were recorded in Kerry (+28% QoQ), Clare (+26% QoQ), Wicklow (+24% QoQ) and Roscommon (+24% QoQ). Viewed on a yearly scale, unusually, some up-and-coming urban counties posted decreases in job vacancies, notably Cork (-10% YoY) and Galway (-12% YoY). In contrast,Limerick and Waterford recorded sustained growth (+5% and +12% YoY, respectively).
"The Index reveals a healthy jobs market supported by a robust economy, although the slight year-on-year decrease in vacancies shows that nervousness around Brexit is very real," said Orla Moran, General Manager of IrishJobs.ie
"Regionally, the picture is mixed. Dublin continues to dominate, but there are signs that counties without major urban areas are enjoying an increasing share of Ireland's talent pool.