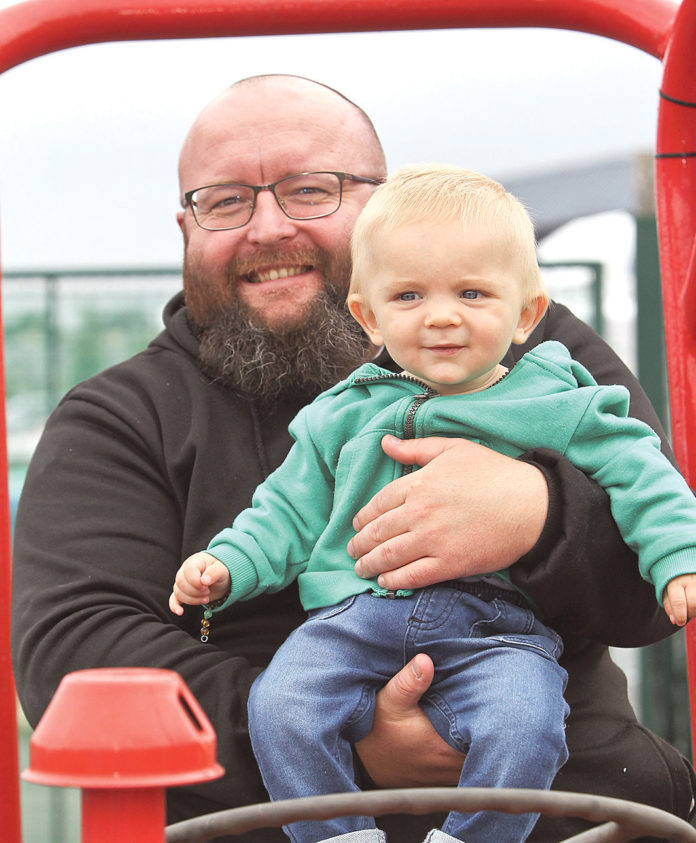 https://issuu.com/voicemedia6/docs/waterford_today_31-07-2019_alt
DUNGARVAN stepped back a century to celebrate its successful co-op.
Dungarvan Co-operative Society has been 100 years in existence and marked the occasion with music, a barbecue and the chance to view the co-op's history through the pages of a new book.
It charts the first fateful steps taken by seven farmers when they gathered in the market square in Dungarvan 100 years ago to launch the co-op in trying times.
Siobhán Talbot, Glanbia Group managing director, paid tribute to the work of the current staff and the ingenuity and vision of the founding farmers who set up the co-op and drove it in its early years.
"Dungarvan was always at the pioneering edge of the dairy sector in Ireland and the farmers, staff and directors showed great innovation over the years," she said. "People are the key to a strong enterprising business that adapts to consumer needs and that's still the case today."