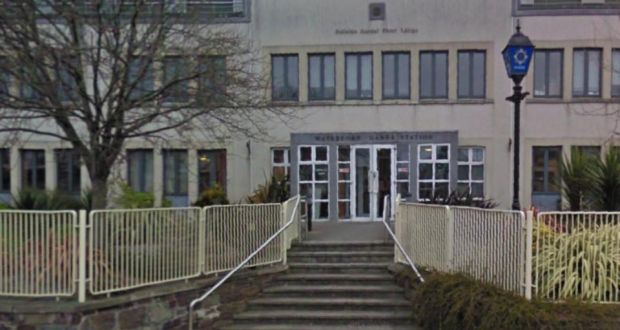 https://issuu.com/voicemedia6/docs/waterford_today_31-07-2019_alt
WATERFORD city will be the headquarters of the new garda division incorporating Waterford, Kilkenny and Carlow.
Under the Garda Commissioner's operating model, 18 divisions are being merged into nine divisions and it had been feared the HQ might go to Kilkenny.
Local politicians, who lobbied strongly in favour of the HQ, welcomed the decision, announced by Commissioner Drew Harris.
Senator Paudie Coffey (FG), who held a number of meetings on the issue with Justice Minister Charlie Flanagan, said Waterford was "the obvious choice" given its regional city status as identified in the Government's Ireland 2040 strategic plan.
Fianna Fáil TD Mary Butler said common sense had prevailed.
"Waterford is the fifth busiest station in the country and with the population of the county expected to grow by 30,000 over the next 20 years, it makes sense to base the divisional headquarters in the city," she said.
a victory for common sense
Sinn Féin TD David Cullinane said it was "a victory for common sense". He explained: "Earlier this month all 32 councillors and four out of the five oireachtas members penned a letter to the Garda Commissioner outlining our concerns. We set out a considered and rational reason why the headquarters should be in Waterford.
"The commissioner and his team have taken those concerns on board. The commissioner must follow through on his reform plans and deliver the additional front line gardaí to tackle crime in the region.
"Local politicians must continue to work together to ensure we get delivery on the north quays, the airport, the university for the region and the additional capacity in health, housing, education and public transport." The letter to the Garda Commissioner was signed by Mr Cullinane, Mr Coffey, Ms Butler, and junior minister John Halligan.