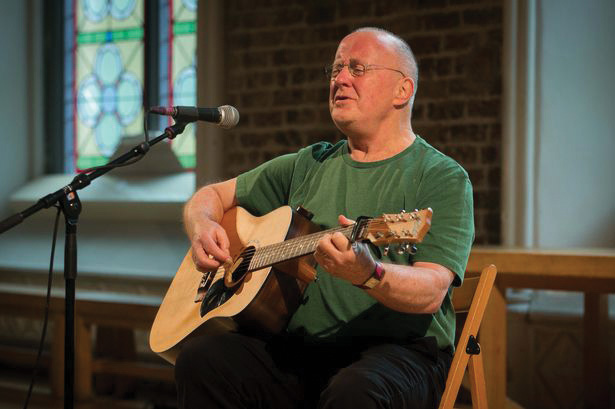 Following two sold out shows here in 2018, Christy is heading back to to the Theatre Royal for two nights on 7th and 8th June.
Christy is one of the most compelling and inspirational musicians Ireland has ever seen. Originally a bank employee who wanted to express himself using traditional music. During a bank strike in 1966 he went to England, but didn't return when the strike was settled.
1972 brought his first major release, Prosperous, which brought together the four musicians who shortly thereafter formed Planxty: Liam O'Flynn, Andy Irvine and Dónal Lunny. For a time they called themselves "CLAD", an acronym of their names, but soon decided on Planxty.
After Planxty he continued on his solo career, reforming his old band on occasion (which he has been doing ever since). He also formed the band Moving Hearts with Lunny and five other musicians in 1980.
Some of Moore's songs are heavily influenced by drink and the effects of drink, his song "Delirium Tremens" being a good example. Listening to Johnny Mulhern's song "Hard Cases" caused Moore to recall the Galway drinking scene with local musicians
His most recent album was On the Road which was released in 2017 was Christy at his best.
See this truly Irish music legend live in the Theatre Royal on June 7th & 8th. Limited number of tickets left, so get yours soon and don't miss out!