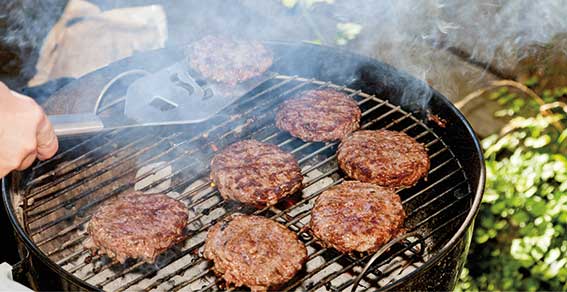 https://issuu.com/voicemedia6/docs/waterford_today_31-07-2019_alt
THE people of Waterford don't give much thought to what to put on the barbecue.
We are creatures of habit, with 42% stating they cook the same food every time:
burgers (93%),
sausages (90%),
chicken (80%) and
ribs (32%),
according to a survey conducted for SuperValu.
Surprisingly only 19% of Waterford folk plan on cooking a steak on the BBQ this summer.
For non-barbie meals, steak remains popular. When visiting their local SuperValu butcher, the people of Waterford opt for striploin teak as their beef cut of choice, followed, in order, by sirloin, mince, fillet and rib roast.
SuperValu in Waterford has 13 butchers working across five stores.