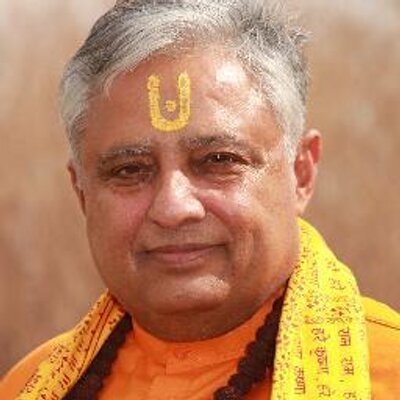 https://issuu.com/voicemedia6/docs/waterford_today_31-07-2019_alt
HINDUS are urging Waterford's's Catholic bishop to look at the "multiple benefits" derived from practising yoga.
Bishop Alphonsus Cullinan has advised principals that yoga is not suitable for teaching in Catholic schools because of its non-Christian origins.
But a leading Hindu representative, Rajan Zed said Dr Cullinan was doing a disservice to students in the diocese.
'Ah, seriously Bishop Phonsie?'
Mr Zed, who is President of Universal Society of Hinduism and based in the USA, said Dr Cullinan should not "snatch the valuable opportunity of highly beneficial yoga from the lives of about 28,500 pupils".
Dr Cullinan's stance has also been criticised by former President, Mary McAleese.
She told a conference that she knew the bishop and he was a fine person "but, merciful hour, sometimes he comes out with stuff that just stops you in your tracks and you think, 'Ah, seriously Bishop Phonsie?' "