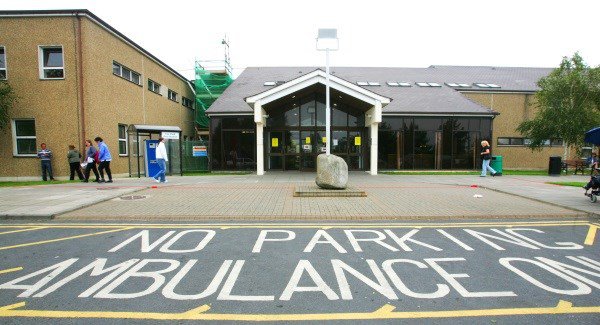 A SURVEY to discover the experience of patents is underway at University Hospital Waterford (UHW).
The National Patient Experience Survey offers patients the opportunity to share their experiences in hospital and say what improvements they believe are necessary. It aims to provide a clear picture of the safety and quality of care in Irish hospitals, as seen through the eyes of patients.
An estimated 28,000 patients will be eligible to participate in this year's survey — more than 1,000 of them in Waterford.
Since 2017, over 26,000 patients have completed the survey nationally, making over 40,000 comments on the care and treatment they received in hospital.
Last year's high response rate of over 50% in University Hospital Waterford indicates the strong desire of patients to talk about their experiences in hospital in order to bring about meaningful change.
All patients aged over 16 years-of-age who spend 24 hours or more in hospital and are discharged during the month of May are eligible to participate in the survey.
To find out more about the survey see www.patientexperience.ie .
MORGUE: The HSE has issued a tender for the construction of a new mortuary at UHW.
It follows the controversy over mortuary services after concerns were raised about bodies being left on trolleys in corridors.
The contract winner will be required to build a new mortuary and associated chapel, with an overall area of approximately 980 square metres
CROWDED: Recent trolley-watch figures released by the Irish Nurses and Midwives Organisation revealed UHW as the third most overcrowded hospital in the country.
On May 17 there were 23 patients on trolleys at the Waterford A&E department.