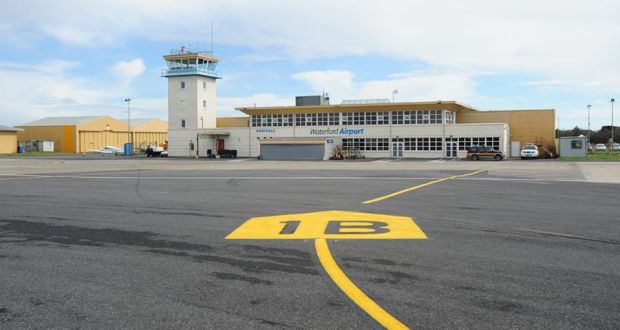 https://issuu.com/voicemedia6/docs/waterford_today_31-07-2019_alt
TRANSPORT minister Shane Ross is reviewing the funding model for Waterford and three other regional airports.
The minister has published a paper for public consultation on the development of the next regional airports programme.
Mr Ross is seeking views on the "effectiveness of current support measures" and suggestions to consider on "the need for something different".
While the extent of any change from the existing programme remains to be seen, previous reviews have made a variety of recommendations.
the current lack of services may also imply a lack of demand
A recent Department of Finance review found that Knock airport offers the greatest potential to become self-sustaining.
In the short term, the Department is committed to supporting Waterford Airport, which hasn't had commercial flights for three years. It has granted €5 million in taxpayer support for a runway expansion. But the spending review sounded a warning:
"The proposed lengthening of the runway may attract airlines which can land larger aircraft, but the current lack of services may also imply a lack of demand."
The public consultation will end on September 30 and Mr Ross will bring forward a draft regional airports programme later this yea