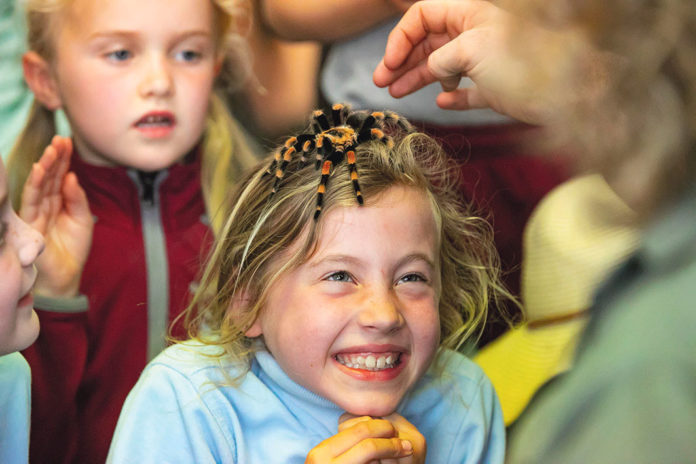 https://issuu.com/voicemedia6/docs/waterford_today_31-07-2019_alt
THE Bealtaine Living Earth Festival has been hailed as "a record-breaking success."
More than 2,500 people aged from three years to their late 70s took part in over 80 free events centred on Waterford Institute of Technology
"The penny has really dropped when it comes to biodiversity," said Dr Cordula Weiss of WIT.
"The people who supported our many events were aware that Ireland had declared a biodiversity and climate emergency. And what is even more encouraging is that they wanted to know how they could help. They wanted action and not just words."
Among the most popular events was the Climate Change talk, a citizens dialogue with head of forecasting at Met Eireann, Evelyn Cusask.