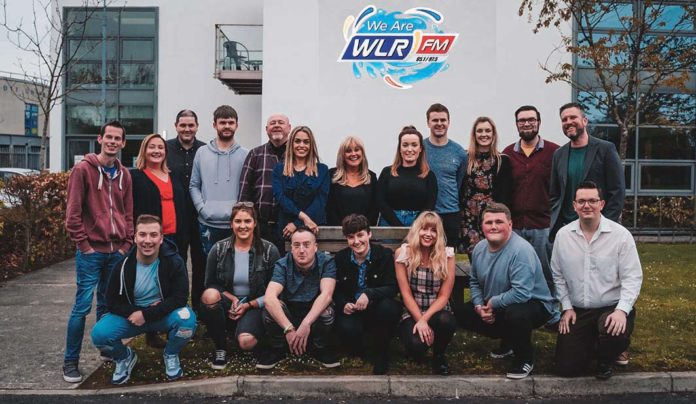 FIFTEEN graduates are setting their sights on a career in radio following the completion of this year's WLR / Beat FM Broadcast Course in conjunction with Waterford Institute of Technology.
The part-time Level Six course helps aspiring broadcasters get a foot in the door of the industry by providing a grounding in several aspects of the industry.
Over 12 weeks, students were introduced to the operation of a commercial radio station and the role of broadcast and digital journalists play in what is becoming a fast-evolving landscape.
Course lecturer, Orla Rapple, noted that the course offers a gateway into radio. "These students received opportunities that will put them in good stead," she said. Michael Byrne, Programme Director at WLR said the final projects were outstanding .
"We are delighted to be involved with WIT on this project and we are sure some of these students will be heard on radio in the coming months and years," he said.