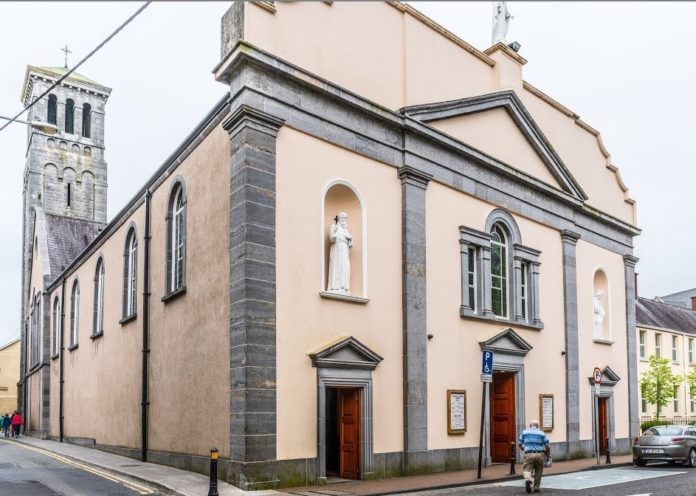 A POLITICIAN has called on the Franciscan order to let its historic Waterford house be used to ease the housing shortage.
Dwindling numbers, increasing age and illness have taken their toll their on the order and it is leaving Lady Lane next month.
It is the end of an era but need not mark the end of the work carried out by this order in the city, says Una Dunphy of People Before Profit.
"The property should be handed over to the council to house those in need of housing in the city," she said in a statement. "This would be in keeping with the ideology of the Franciscans who have the poor at the centre of their ethos."
Ms Dunphy, a council election candidate, said the fine building and grounds could provide long-term accommodation for many in need in Waterford.
"The building stretches from the church right around to City Square, with an enclosed garden. The area is perfect for individual housing units which are in high demand in the city and can also free up larger units for families."
She said the building would offer "a virtual turn-key property for those in need of immediate housing."