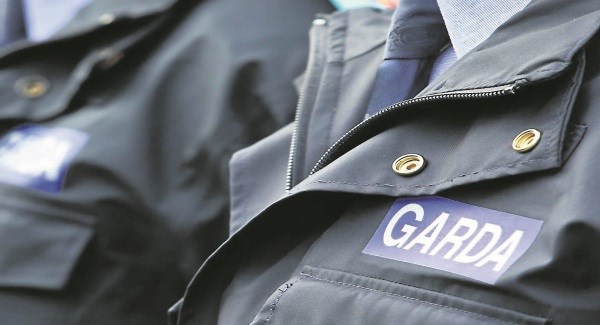 https://issuu.com/voicemedia6/docs/waterford_today_31-07-2019_alt
AN investigation is under way into petrol bomb attacks on two houses in Waterford city.
A device was thrown at the front of a house in Dominic's Place around 3am on August 7 causing damage to the front door and guttering.
Gardaí also received reports of a fire attack at a house in Grantstown Park shortly after midnight in which a car was set alight. Nobody was injured in either incident.
The Grantstown Park house, was occupied by a couple and their son at the time, of the attack. Pat O'Brien, who lives in the house, told WLR fm that his son Alan woke him at 3.10am to say the door was on fire.
He said the family had been frightened by the incident, which was unusual for the area. Gardaí believe the attack may have been a case of mistaken identity.
Gardaí­ said a motorbike was heard revving its engine outside the house around the time of the incident and also at the scene of the earlier incident.