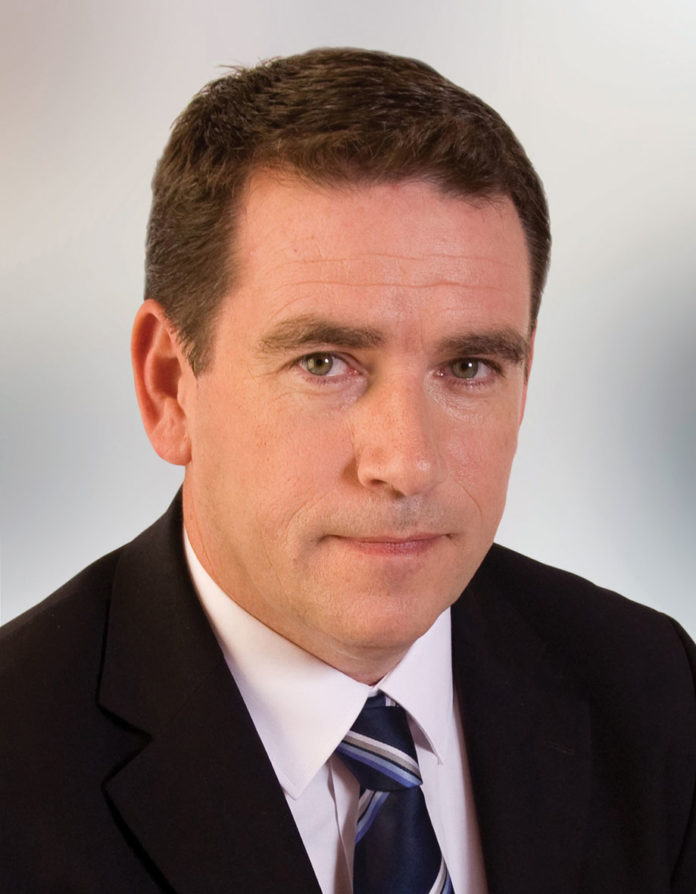 https://issuu.com/voicemedia6/docs/waterford_today_31-07-2019_alt
A FINE Gael investigation has rejected a claim by outgoing TD John Deasy that there is bullying in the Waterford branch.
Mr Deasy, who does not intend to contest the next election, made the claim after a constituency meeting passed a vote of no confidence in him.
An investigation was ordered by party headquarters and, last week, General secretary Tom Curran told a meeting in Dungarvan no evidence had been found to support the claims. He said he would not be disbanding the constituency's officer board.
An independent councillor and health campaigner, meanwhile, has called on Mr Deasy to stand down immediately and not wait for the general election.
allow a new representative be chosen to represent the needs of the entire Waterford constituency
Cllr Matt Shanahan said he was speaking as PRO for cardiac campaign group Health Equality For the South East.
"I am calling on deputy John Deasy, Fine Gael TD, to honour his record of public service to the people of Waterford city and county by formally resigning his Dail seat now, and with immediate effect," he said in a statement.
"This to allow a new representative be chosen to represent the needs of the entire Waterford constituency. This change can be facilitated by including this vacant Waterford seat in the impending list of planned by-elections."