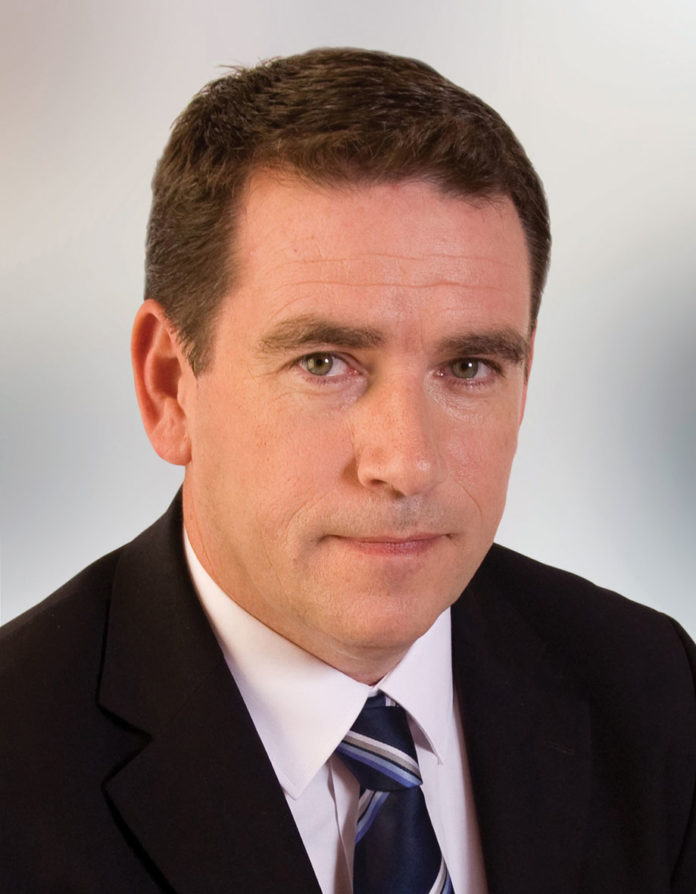 https://issuu.com/voicemedia6/docs/waterford_today_31-07-2019_alt
THE political future of John Deasy is in doubt after Waterford's Fine Gael members unanimously voted no confidence in their TD.
At a meeting in Dungarvan widespread dissatisfaction was expressed about Mr Deasy's performance both locally and in national politics.
The TD hit back, calling for a purge of the entire FG organisation in the constituency.
The entire Waterford organisation needs to be stood down
"The entire Waterford organisation needs to be stood down and reviewed by headquarters," he told the Irish Times.But Fine Gael's Waterford senator Paudie Coffey said Mr Deasy had neglected the constituency.
"It's sad that is has come to this, but unfortunately this is the culmination of many years of neglect [from Deputy Deasy] to the constituency and to his own party members in Waterford," Senator Coffey told Waterford Today.
"Deputy Deasy hasn't attended a Fine Gael meeting in the constituency for three years and he was nowhere to be seen at the local elections. Fine Gael won the most votes at the elections despite having a TD who didn't campaign.
"We could have won more seats with better vote management and if our TD had bothered to show any interest in any of our candidates."
Mr Deasy, the Government's special envoy to the US Congress, has been a TD for Waterford since 2002. His father, the late Austin Deasy, was previously a Waterford TD.
John Deasy did not attend the meeting in Dungarvan nor did he put his name forward at a convention in December 2018 when Mr Coffey was chosen as the party's General Election candidate.
Before the vote it had been thought that FG headquarters would add Mr Deasy's name to the ticket Fine Gael's general secretary Tom Curran will soon be consulting with members and elected representatives in Waterford on finalising the election candidates.
lack of engagement
But John Fitzpatrick, local FG secretary, made it clear that members did not want Mr Deasy on the ticket. "Members stated that they have no confidence in Deputy Deasy as a Fine Gael TD or as a prospective candidate for the party should he chose to run," he said.
Mr Deasy said his supporters had long since stopped going to meetings. "This is well beyond typical inter-party, internecine tivalries," he told the Irish Times.
The no confidence motion is believed to be linked to a recent constituency row which resulted in former senator Maurice Cummins resigning as director of elections.
Mr Cummins said at the time his resignation was linked to a "lack of engagement" from Mr Deasy.