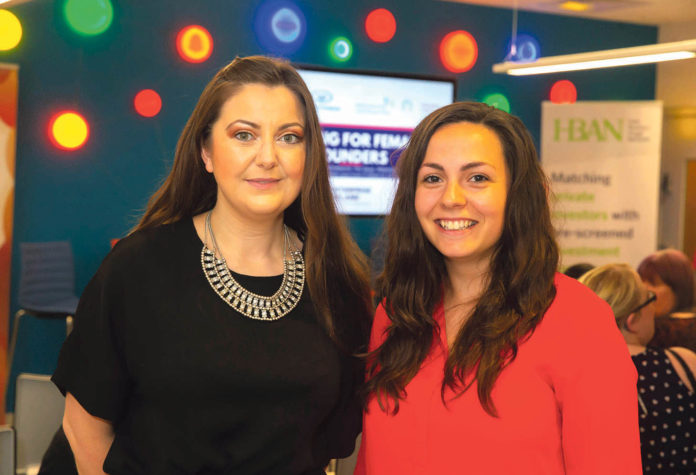 https://issuu.com/voicemedia6/docs/waterford_today_31-07-2019_alt
COMPANIES founded by women are significantly less likely to get funding, a new OECD study reveals.
The likelihood of funding for all-male start-ups is about 10 per cent higher than for those with at least one female founder, the 'Levelling the Playing Field' study found.
In addition, the report shows that when start-ups with one or more women founders do secure funding, they tend to receive a third less, with male-led companies securing on average $13 million (€11.6 million) per round versus $9 million for those founded or co-founded by women.
The issue was addressed at the Funding for Female Founders Breakfast Workshop organised by  South East BIC, Bank of Ireland, Waterford Local Enterprise Office and Network Waterford.
The guest speaker was Ann Marie McSorley, Founder/CEO of Veri who won the Google Adopt a Startup in 2018.