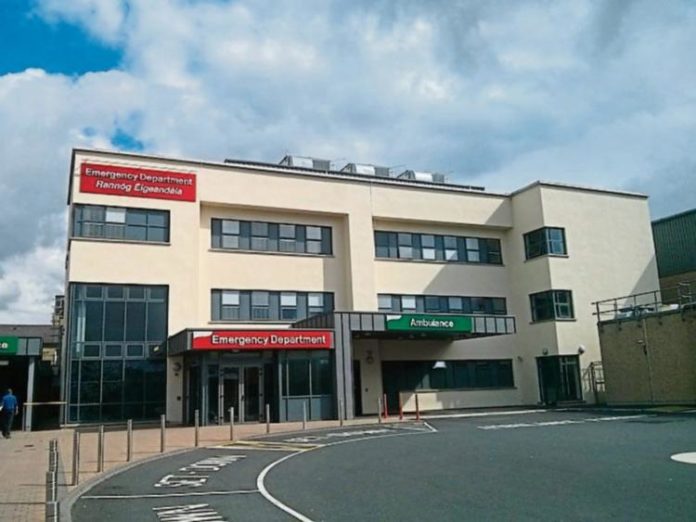 UNIVERSITY Hospital Waterford (UHW) has asked the public to attend only "in the case of a genuine emergency" because of "significant overcrowding".
A statement issued on Monday said "presentations to the emergency department have increased and these patients have a variety of complex needs".
The statement said: "Management at the hospital is asking members of the public to only attend in the case of a genuine emergency, advising that, where possible, a GP or Caredoc out of hours service be consulted in the first instance. We are asking people to think about all their care and treatment options and keep our ED services for the patients who need them most.
"However, if members of the public are seriously injured or ill or are worried that your life is at risk the ED will assess and treat you as a priority."
only attend in the case of a genuine emergency
BUG:
The hospital failed to properly screen patients for a dangerous superbug, an inspectors' report has found.
The Health Information and Quality Authority (HIQA) report criticised three other hospitals for inadequate screening. They are Wexford General and, in Dublin, Beaumont and the Mater.
HIQA found that between January and March the four hospitals did not meet HSE standards for the screening of superbug carbapenemase-producing enterobacteriales.