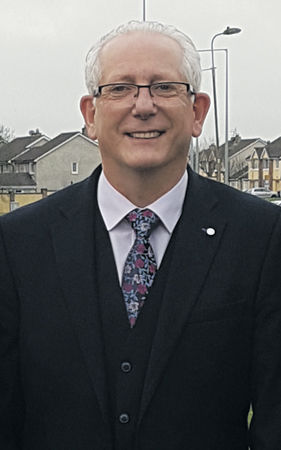 https://issuu.com/voicemedia6/docs/waterford_today_31-07-2019_alt
FAMILIES are waiting up to eight weeks to have gas boilers repaired in local authority houses, a Waterford councillor has claimed.
"It is is just not good enough," said Cllr Joe Kelly."I'm aware of people waiting weeks in winter to have their gas boiler repaired while they are freezing in their homes. Many are elderly, others have children in the house.
"The current system is not fit for purpose. Unfortunately, council must hire private contractors to carry out these repairs by public tender. The council waits until there are 10 or 12 separate repairs needed, and these are bundled together as a job lot and then put out to tender. Eventually a contractor wins the tender and they can begin doing the repairs. Meanwhile, the householder must wait without heat or hot water".
Cllr Kelly called for a tendering process with a contract for annual work advertised. "One or two suppliers could then be selected to do the work," he said.
"This would give continuity of repairs to our householders, reduce waiting times and would be a better service".